The UV BUFF® is an awesome product, which can be used year round! It boasts breathable, lightweight, fabric with odor control for those hot summer days and UV protection so you can spend more time outside with maximum skin protection. This multi-functional tube scarf can be worn 13 different ways and can be used for tons of different purposes!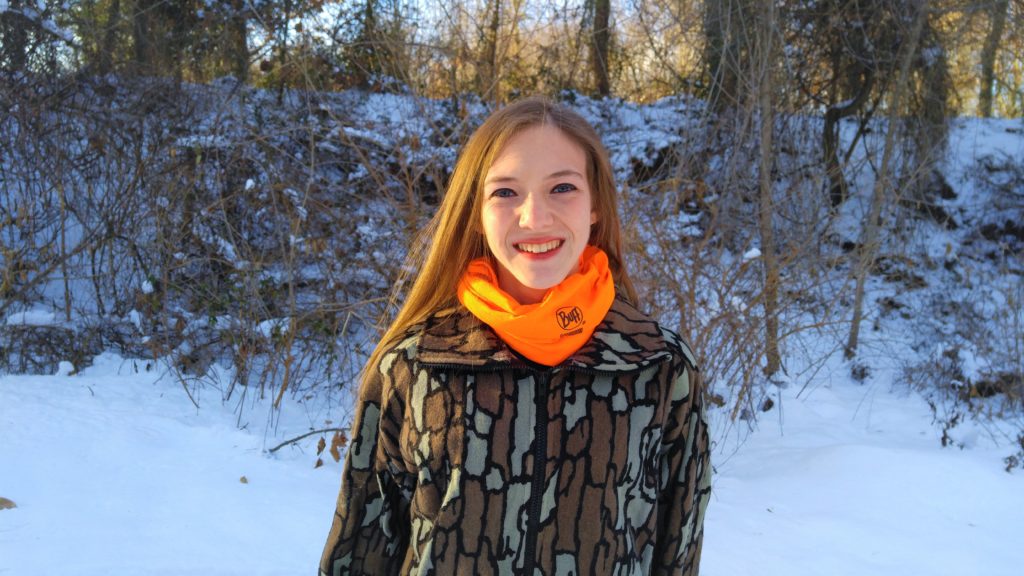 My UV BUFF® is in Hunter Orange. I wear it around my neck while horseback riding on the road. I wear is while out hunting. I even put around my dog's neck so people can see her better. The UV BUFF® has endless uses!
 For those really cold, windy days, BUFF offers multiple products with GORE® WINDSTOPPER® material. The first product is the WindProof BUFF®. It features GORE® WINDSTOPPER® material at the bottom part and a dual layer of the microfiber polyester that makes it warm and breathable. You can wear it as a neckerchief, a face mask, or a neck gaitor. With 3 ways to wear this scarf, there is nothing stopping you from staying nice and warm while enjoying the outdoors!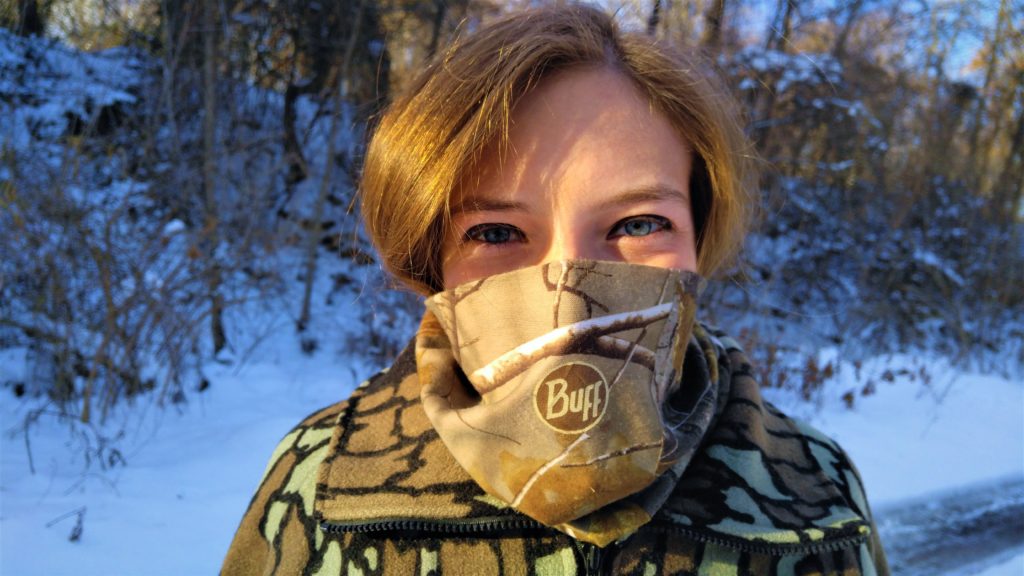 The other windproof item is the Windproof Hoodie. Now, this isn't a full sweatshirt and hood like you would usually imagine, but the scarf and hood made from the GORE® WINDSTOPPER® material and a built in mask made from the microfiber. The Hoodie is offered in tons of different fabric designs so everyone can a Hoodie they love! This hoodie fits perfectly under a helmet and can be worn as a neckerchief or as a hood.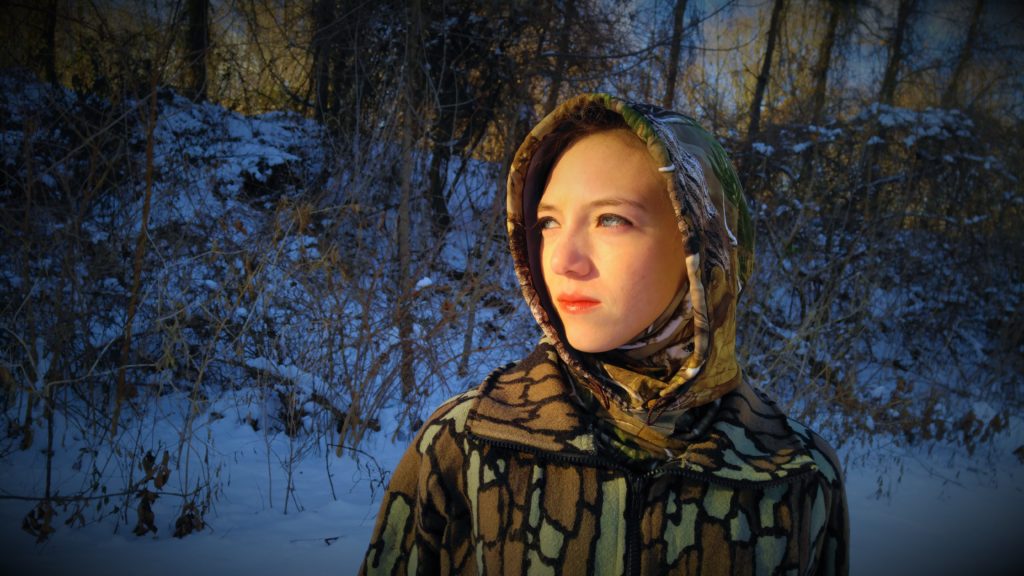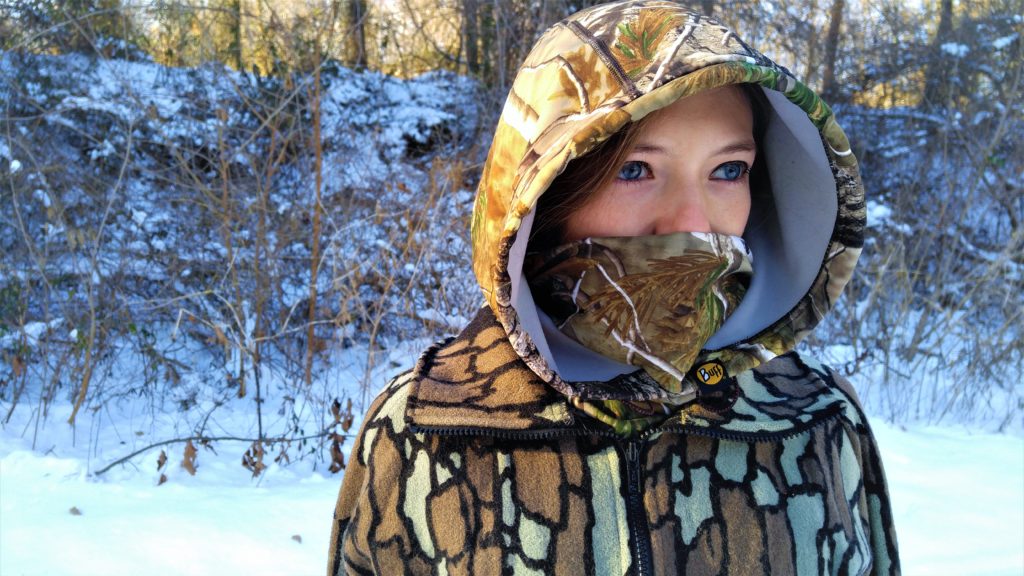 The MXS 2 gloves are full-fingered gloves that are completely touchscreen compatible on the thumb and pointer fingers. The MXS 2 gloves also feature a wet/dry palm silicone grip. I love these gloves! They even provide a longer cuff so they can blend in seamlessly under a jacket cuff and a pull tab so that they are easier to put on and pull off! They're great for all kinds of outdoor activities including, hunting, horseback riding, working outside, and so much more!
 BUFF products are great! I really love the versatility of their products. Be sure to check BUFF out on the web at www.buffusa.com. Don't forget to look them up on Facebook, Instagram, and Twitter!
 Until next time!
-Kat and Wes
 Other BUFF product reviews!