Here is a product I'm really excited to tell everyone about, The BUFF® Sport Water 2 gloves! These gloves are great and will give you an edge in everything from fishing, jet skiing, boating and everything in between. They're made of a UV ray blocking material to ensure your hands won't get sunburnt while you're out having fun. Plus, they have a silicon web grip so no matter how wet your hands get, you won't lose your grip.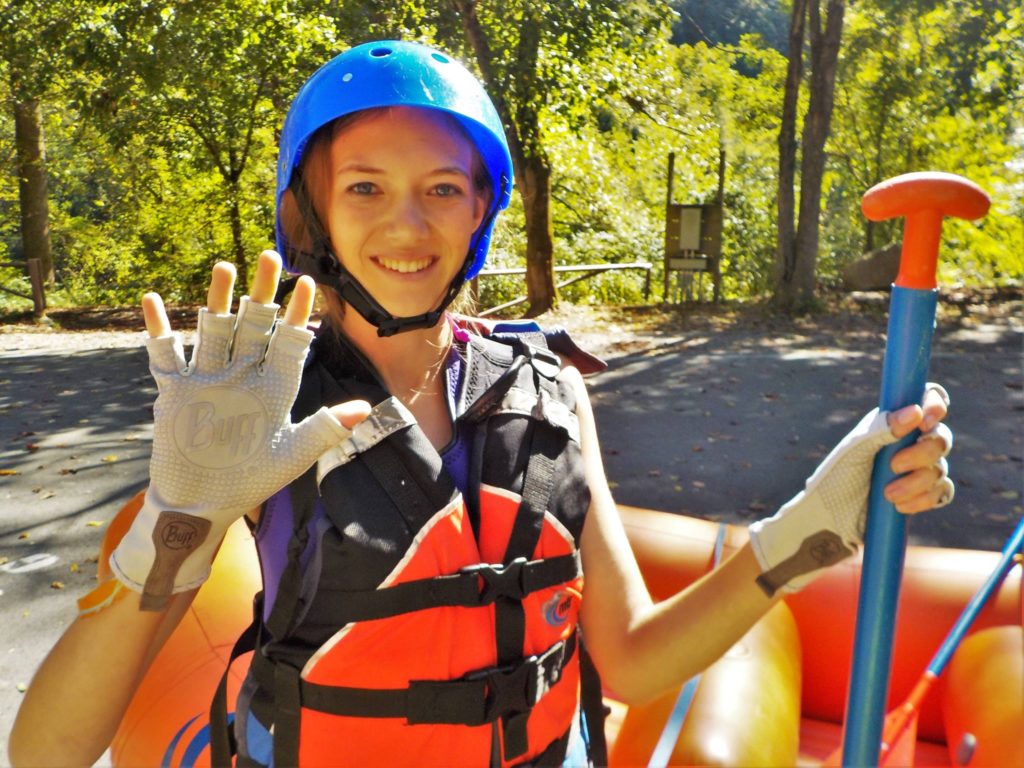 I had the opportunity to take these gloves whitewater rafting, I was so impressed at how much they helped me hold on to the paddle in the rapids. Especially being a petite woman, these gloves were a huge help!
Besides the UV protection and silicon grip, the BUFF® Sport Water 2 gloves also feature a pull tab, making getting these gloves on a breeze! They even have a longer cuff than most gloves so if you're wearing long sleeves, you can be sure all of your skin is protected.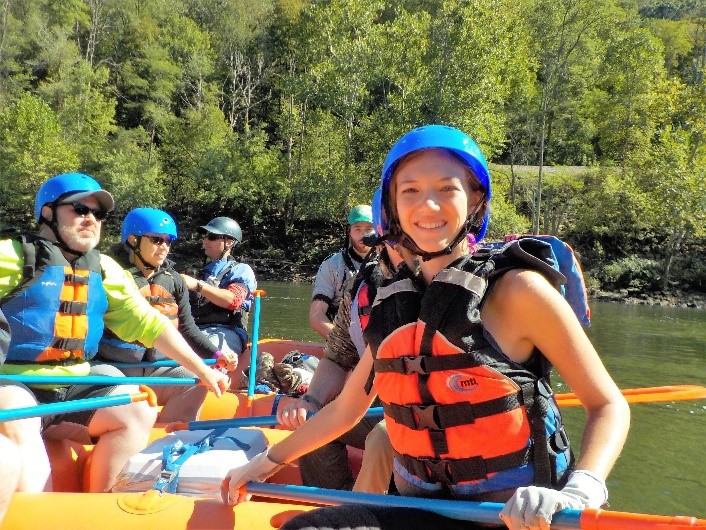 These gloves are amazing! If you want a great pair of gloves to better your water sport experience and even protect your hands from UV rays you've got to check them out!
-Kat
Be sure to check out my other BUFF® product reviews!