Here is a product I am really excited to review, the Polar BUFF®! The Polar BUFF® I've been using is colored in Realtree Max 4, an awesome, wildly popular camo pattern. The Polar BUFF® has helped me so much as an avid hunter and outdoorsman, I get so many great uses out of it! Because the Polar BUFF® is offered in so many great camo patterns like Realtree, Mossy Oak, pixelated camo, and so many others, I can hunt without fear of being spotted by the sharp eyes of deer, turkeys or waterfowl!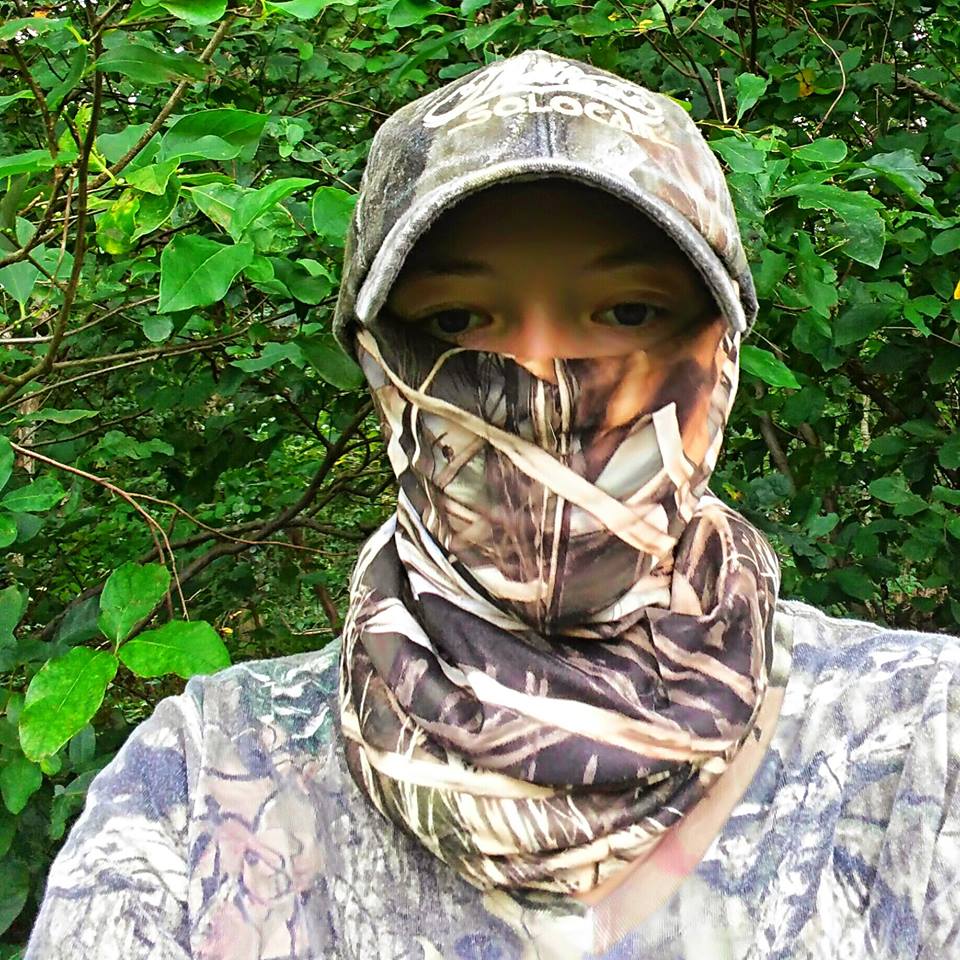 Not only is the Polar BUFF® great for getting close to game but you will stay warm while enjoying the outdoors. The Polar BUFF® features nine inches of microfleece at the bottom of the microfiber tube to keep you warm while spending time outdoors. The really cool thing about the Polar BUFF® is that it keeps me dry, being made from 100% breathable fabric, it wicks moisture away. So I stay warm and dry while outside in the cold.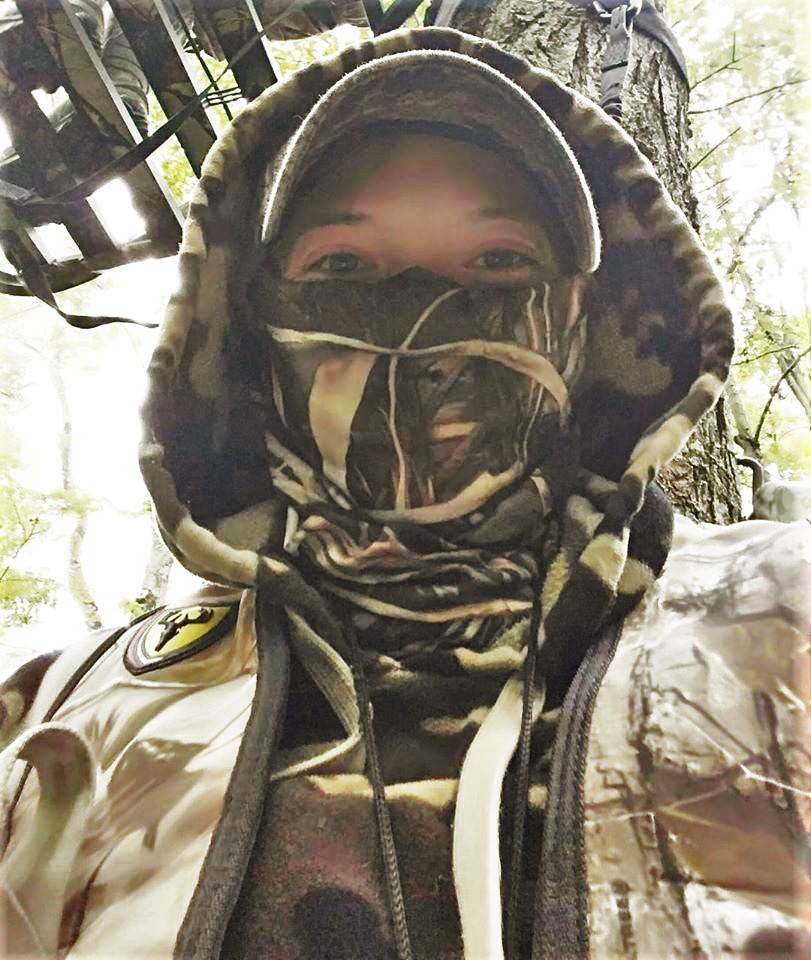 My favorite feature of the Polar BUFF® is how versatile it is! This is so far from your average tube scarf, there are ten different ways to use it. You use the Polar BUFF® as a neckerchief, balaclava, face mask, a hood, even a hair tie!

I'm love my Polar BUFF® so much! This is by far one of my favorite outdoor products ever, I never go in the woods without it!
-Kat