Ladies, if you are anything like me, the 12 gauge shotgun has intimidated you at one time or another. Well I've got great news! You don't need to be afraid of the 12 gauge any more. Remington Arms Company has come out with the solution to our prayers with the introduction of the V3! I had the chance to spend some quality time with this gun, putting literally thousands of different shotgun shells through it, shooting sporting clays and doing some serious waterfowl hunting in Maryland! The V3 killed just as many geese as the expensive Italian made guns did, only more comfortably.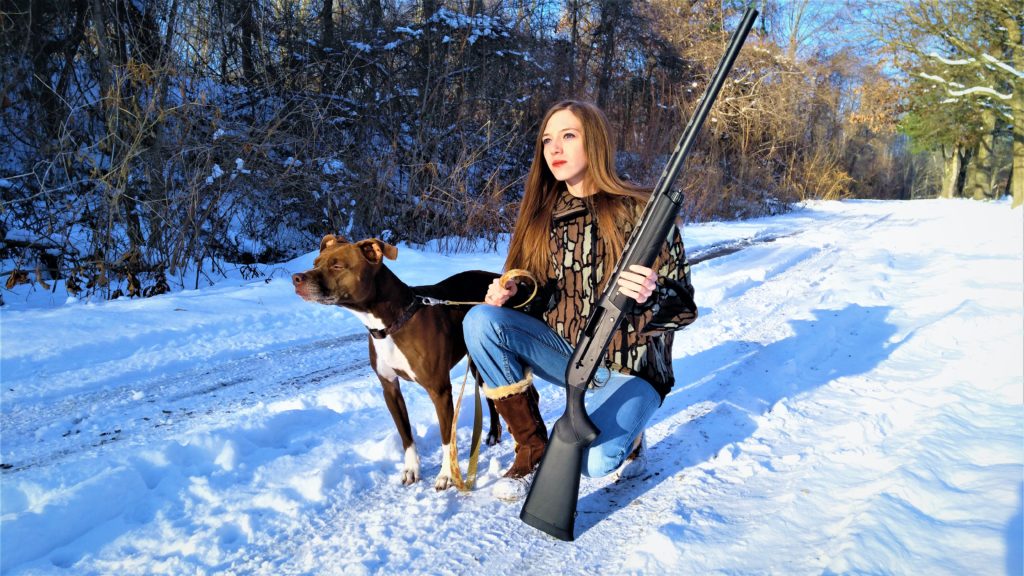 Without a doubt, I'm in love with this amazing shotgun!
The Remington V3 Field Sport is a scaled down version of the Versamax. It has a smaller grip and a more-narrow fore-end, making it very comfortable for the small framed shooter. Thanks to the VersaPort gas system and the SuperCell recoil pad, this gun has way less recoil than any other 12 gauge on the market today. I was able to compare this gun to several other guns of different makes and models, it outperformed the Italian guns and had significantly less recoil that a 20 gauge pump shotgun!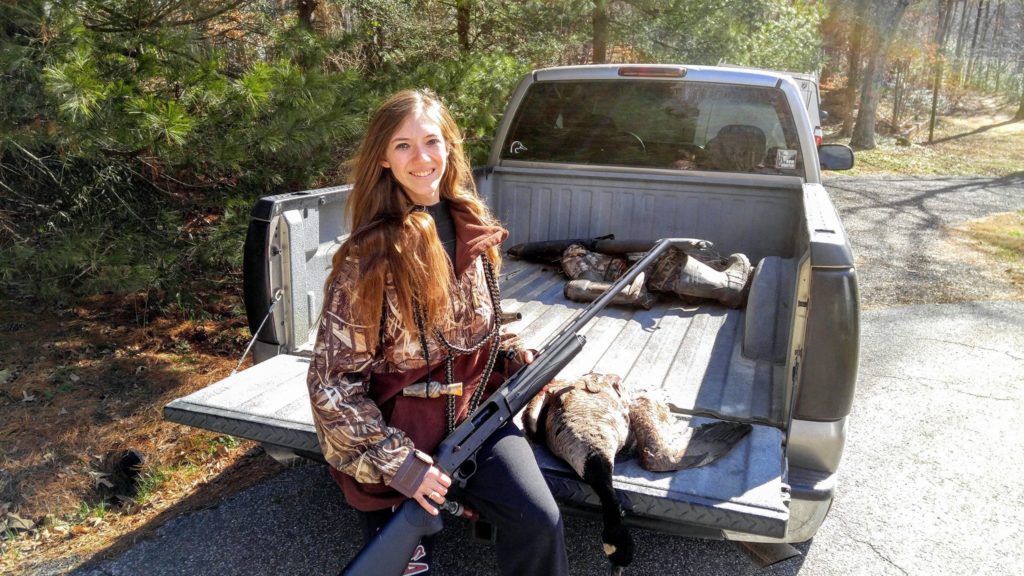 If you aren't shooting a gun equipped with the VersaPort gas system, you are seriously missing out! Traditionally, the gas ports are found in the front of the gun, and the gas has to travel the length of the gun to move the bolt. With the Versaport system, the gas ports sit right in the chamber. This allows the gas to make the gun cycle versus inertia. On top of that, the Remington SuperCell recoil pad is super comfortable and absorbs most of the recoil.
Weighing in at just over 7 pounds, you'll be able to comfortably shoulder and swing this gun at whatever you may be shooting. The V3 is chambered in 2 ¾" and 3" and will reliably cycle any shell you throw into it. While testing out this gun, shot multiple different shells through it. I shot everything from 2-¾" High-speed Sportsman Steel to 3" Black Cloud and even low recoil target loads. The V3 cycled all of these rounds flawlessly!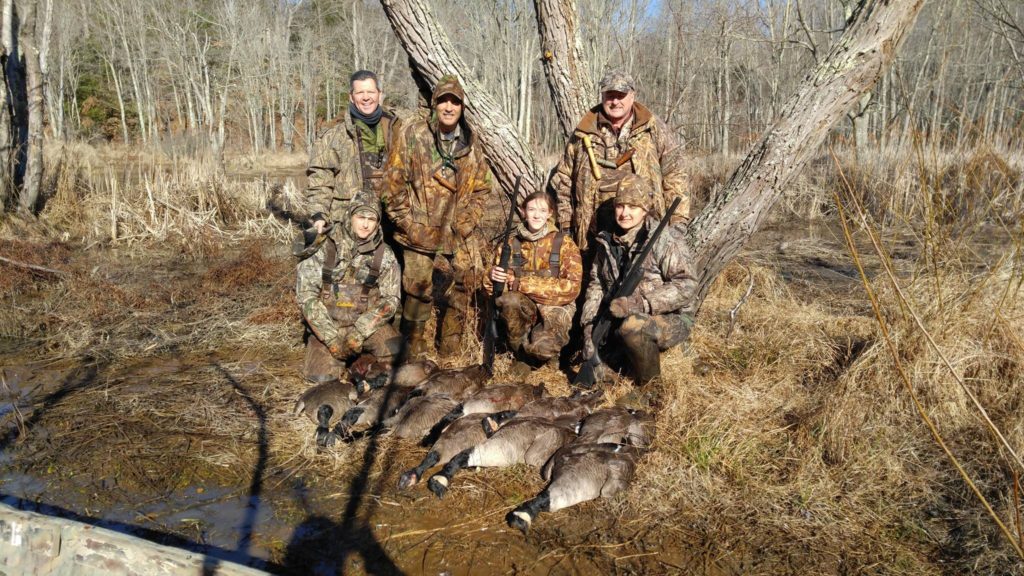 A wonderful safety feature of this gun is the magazine cut off feature on this gun. It will allow you to safely remove the chambered shotgun shell, without an additional shell in the magazine tube sliding into the chamber. This allows you to safely move this gun around the duck blind, over fences, or whatever you may be doing.
Overall, this gun has been a dream come true for me. I always used a 20 gauge to hunt with, because of my V3 I can have all the benefits of shooting a full size 12 gauge, the low recoil and ergonomics of a 20 gauge all in one!
This gun comes in multiple options. There is the basic black synthetic stock, a camo synthetic stock, and the walnut wood stock. While there is not a target model out yet, there are rumors that one may come out later down the road. I've taken this V3 out to Schrader's Outdoors world-class sporting clay course, and I don't see any reason that the V3 couldn't be a competition gun for trap, skeet, sporting clays, or 3-gun competitions and tournaments.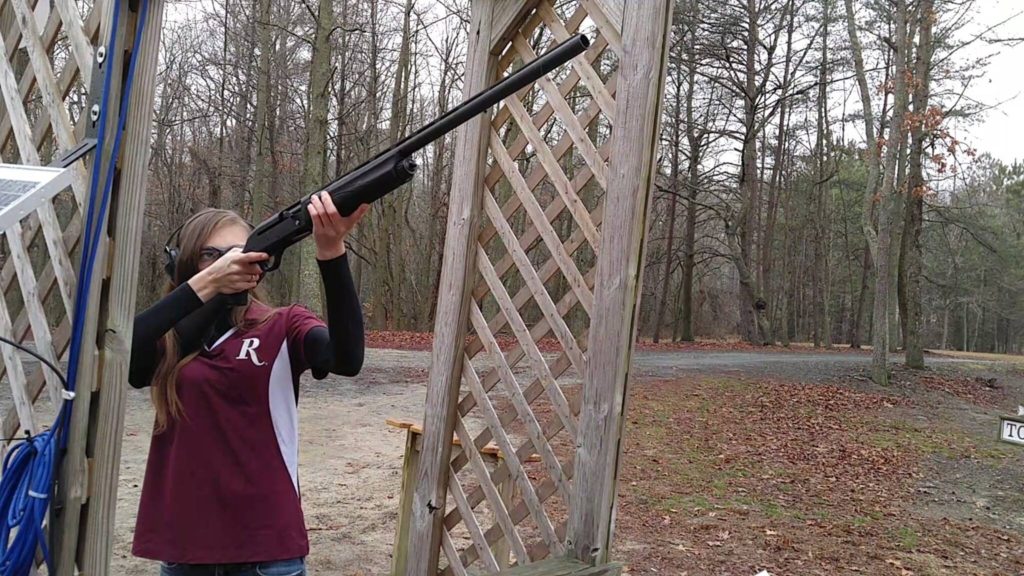 Check out Remington Arms Company today on the web, Facebook, Instagram, Twitter, and YouTube!  Also, check out our friends at Schrader's Outdoors on the web, Facebook, Instagram, and Twitter!
As always, stay tuned for more great stories and reviews!
Until next time!
-Kat