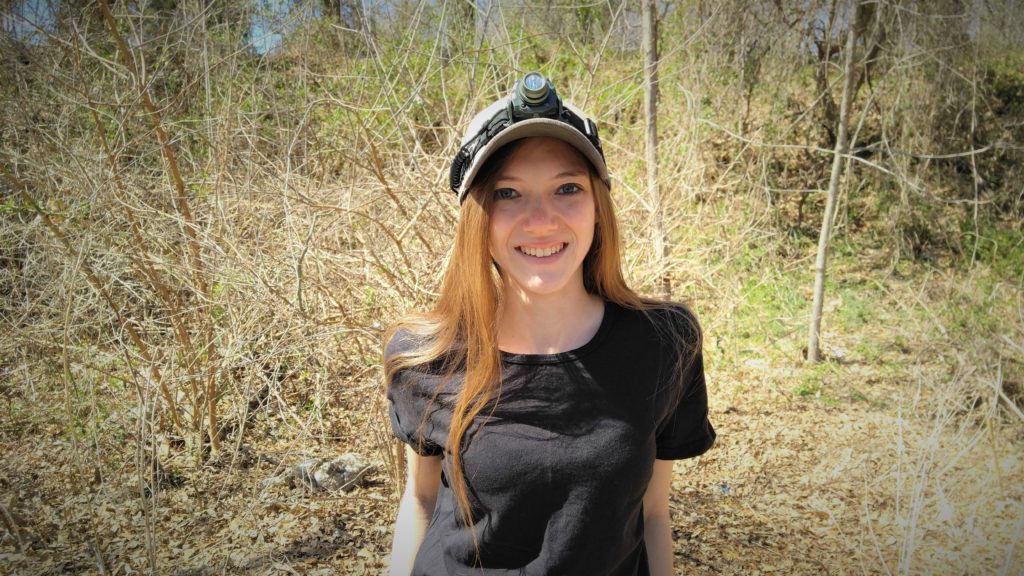 After an evening hunt, while walking back to my truck in the dark, I heard one of my absolute favorite birds somewhere near-by. It was an Eastern Screech Owl flying to a branch on the other side of the field! That's when I had I made the best use of the Dorcy 214 LUMEN LED HEADLIGHT.  I had the perfect view of this amazing creature perched within the tree, probably hoping to find a mouse or rabbit on the edge of the field.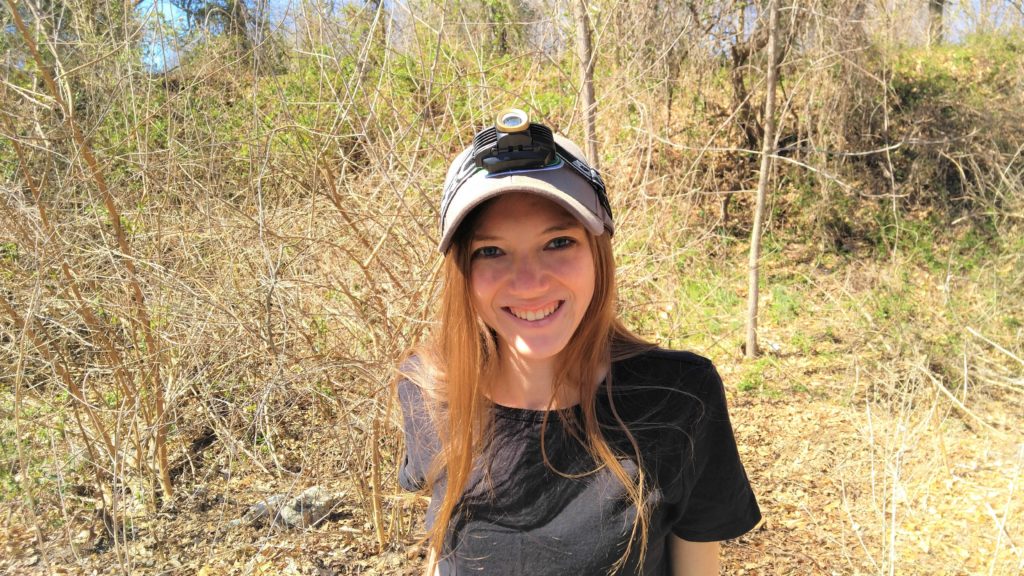 I've always been a nature lover as far back as I can remember and as an avid hunter & nature enthusiast it's important to make sure I've got the gear I need to get in and out of the woods safely, that's where the Dorcy 120 LUMEN LED HEADLIGHT comes in.  It's not uncommon to head into the woods for a morning hunt BEFORE sunlight and if you're on an evening hunt, depending on how far you are back in the woods, you may just be coming out in the dark as well.  Having high powered reliable lighting is a must!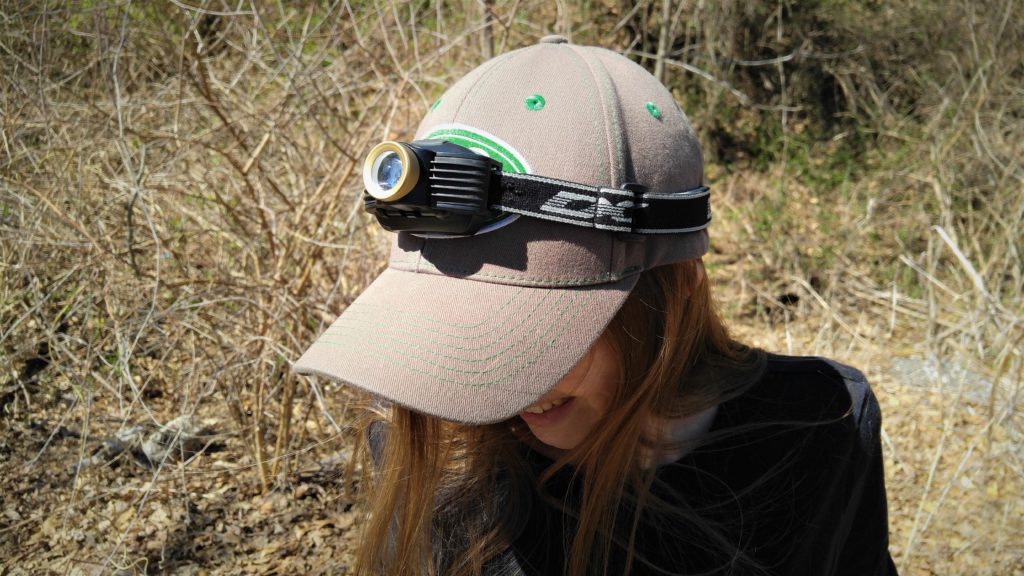 I always make sure I have a light with me, not only for hunting, but for emergency situations too. I keep the Dorcy 214 lumen headlight in my purse. I always make sure to keep the Dorcy 120 LUMEN MOTION SENSOR HEADLIGHT in my truck at all times. I got a chance to really test the 120 LUMEN MOTION SENSOR HEADLIGHT and the 214 LUMEN LED HEADLIGHT on November 26th, 2016, which was opening day of the Maryland firearms season.
Not only did the 214 LUMEN LED HEADLIGHT help me find my way in the dark on my half a mile hike to the tree stand, but my friends and I used both headlamps to blood-trail a deer that another hunter shot at dusk. While looking with an average flashlight he found no blood. When searching with our Dorcy Direct headlamps and our Dorcy flashlights, we were able to find the deer!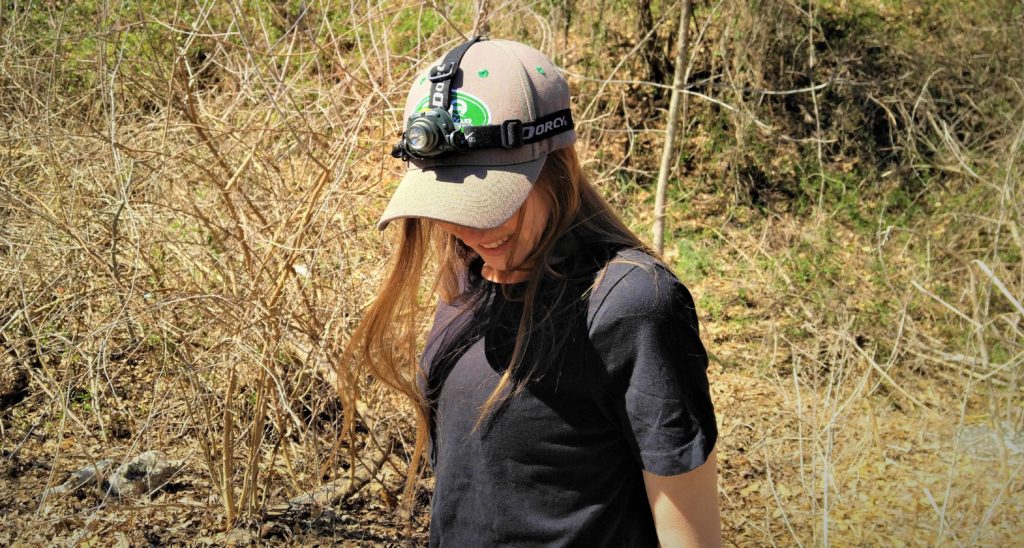 We also did a review of Dorcy flashlights, check that review out here!
A big thanks to Dorcy for providing the headlights that we used in this review. The opinions above are 100% my own.
Until next time!
-Kat