You finally made it to the summit of the mountain that has taunted you for so long. You sigh with relief and accomplishment, as you glance over the beautiful valley below, knowing you finally made it to the top. You decide, like most backpackers and hikers, to eat your next meal at the summit (as many of us have done before) and relax with the gorgeous view that sits before you. As you open your pack to pull your next meal out, it isn't exactly what you were looking forward to. Another dehydrated meal or cold can of soup because you decided not to bring a cookpot. Not only are cold meals not as enjoyable after a long day of hiking, backpacking cook sets are heavy, bulky, and make a ton of noise.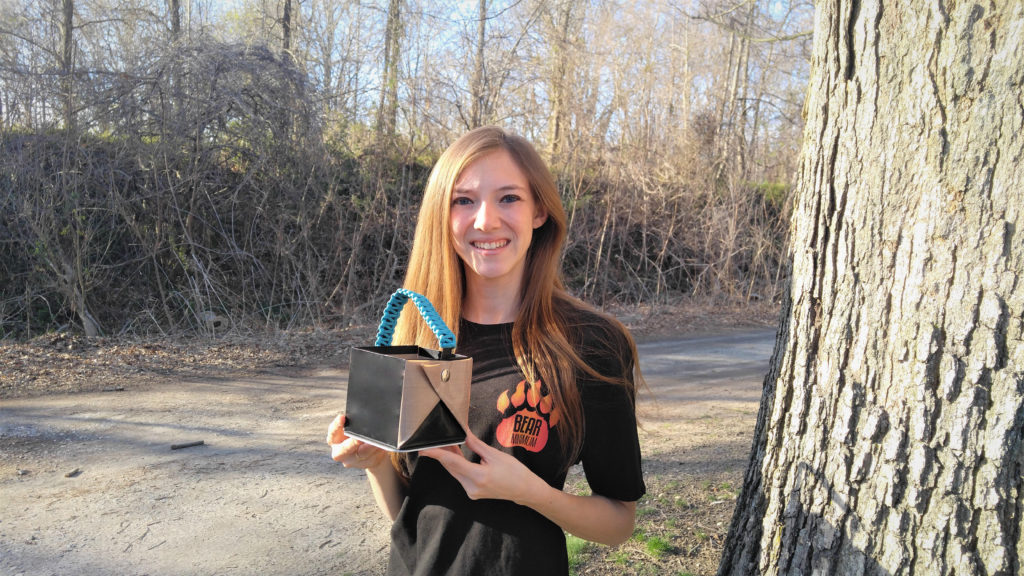 The Bear Bowl, by Bear Minimum, is the answer to that problem. The Bear Bowl is a small, lightweight, folding cookpot that is easy to clean and barely takes any space in your pack. Most backpackers and hikers carry small propane cook stoves and a heavy pot that makes a lot of noise, to cook their food. The Bear Bowl doesn't make any noise, holds 32 ounces of liquid, and wipes clean. The Bear Bowl allows you experience those ultimate ultralight backpacking trips, without the extra weight of traditional cook pots.
The Bear Bowl can even work as your camping water heater to make tea, coffee, or make water safe to drink. Here is a recipe that you can easily make using your Bear Bowl without having to give up on flavor, or eating cold food. None of the ingredients in this recipe are required to stay cold.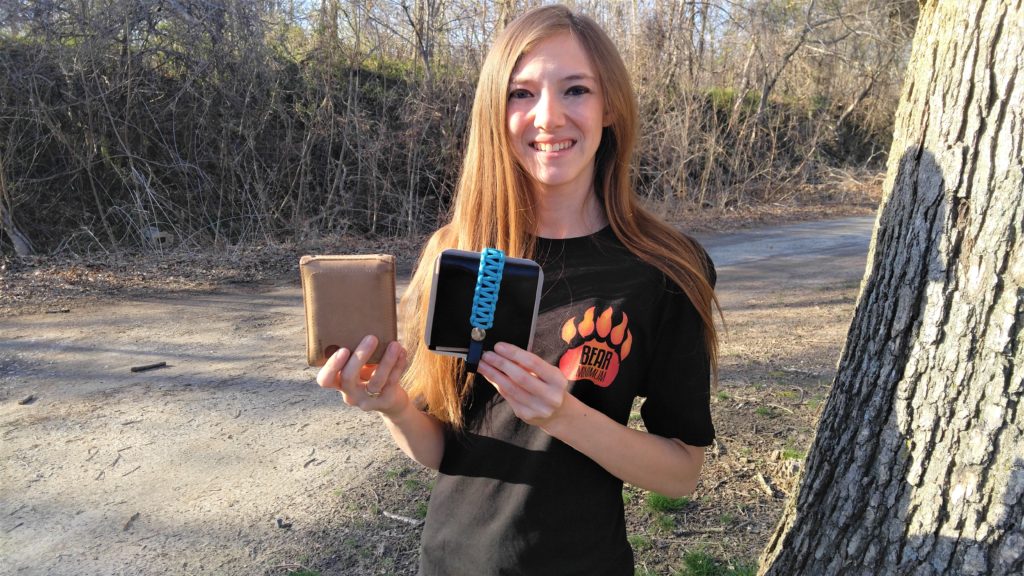 INGREDIENTS
1 – 16.9 floz. Bottle of clean water
A handful of egg noodles (I like to bring a whole bag so I can use what I want and save the rest for another meal)
A seasoning mix made of 1TBSP Old Bay, 1 tsp ground mustard, 1 TBSP cinnamon, 1TBSP salt, and ½ TBSP pepper
PROCEDURE
1) Start off by setting up your cookstove and unfolding your Bear Bowl.
2) Once your Bear Bowl is ready, pour the whole water bottle into the pot.
3) Once there are bubbles starting to form at the bottom, pour in your noodles. Be sure to stir them so they don't stick to the pot.
4)Once the noodles are done, drain most of the water and turn off the stove. Leave a little bit of water in the pot so the noodles aren't too dry.
5) Mix in the seasoning mix.
6) Enjoy your meal while taking in the natural beauty around you!
If you want to order your own Bear Bowl, click here!
You should check out Bear Minimum on their website, Facebook, Twitter, Instagram, and YouTube!
Until next time!
-Kat & Wes