The sound of ducks and geese flying through the air on a crisp fall morning, watching the dog run after the birds as they fall from the sky! That's enough to get any hunters heart racing. Here on Maryland's beautiful Eastern Shore, we are known worldwide for having some of the best waterfowl hunting. With all this amazing hunting, there are not many places to keep up on your shooting skills. Schrader's Outdoors covers it all, from the practice, to the hunt and everything in between. That is why Schrader's Outdoors has been an Eastern Shore tradition for over 30 years!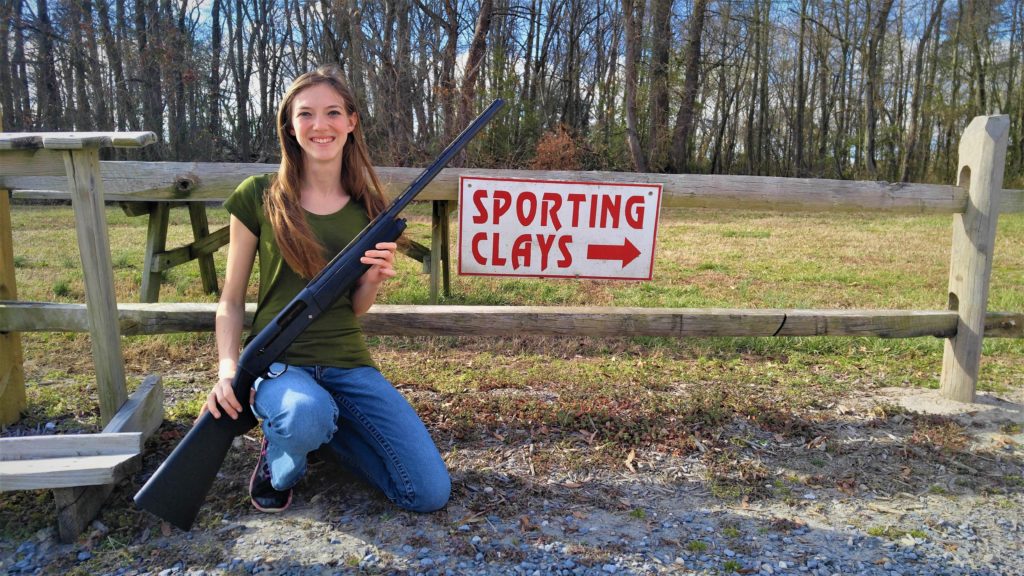 Schrader's Outdoors offers a world-class shooting course that's used year round for trap, skeet, sporting clays, sharpening your shooting skills, or just having fun with friends and family! Someone in your party need help improving their shooting skills? Not a problem, Schrader's professional NCSA certified shooting instructors will have everyone breaking clays in no time!
There are 16 separate stands, 3 five-stand presentations and a wobble trap. Schrader's even provides guns that will fit every shooter in your party and ammo too; so the whole family can enjoy the range. The different stations can represent rabbits, teal, doves, and more from multiple different angles, including doubles and every other angle you can think of. With a world-class facility like this, you would believe that it cost an arm and a leg to come shooting, not the case. You can view Schrader's Outdoors price list here.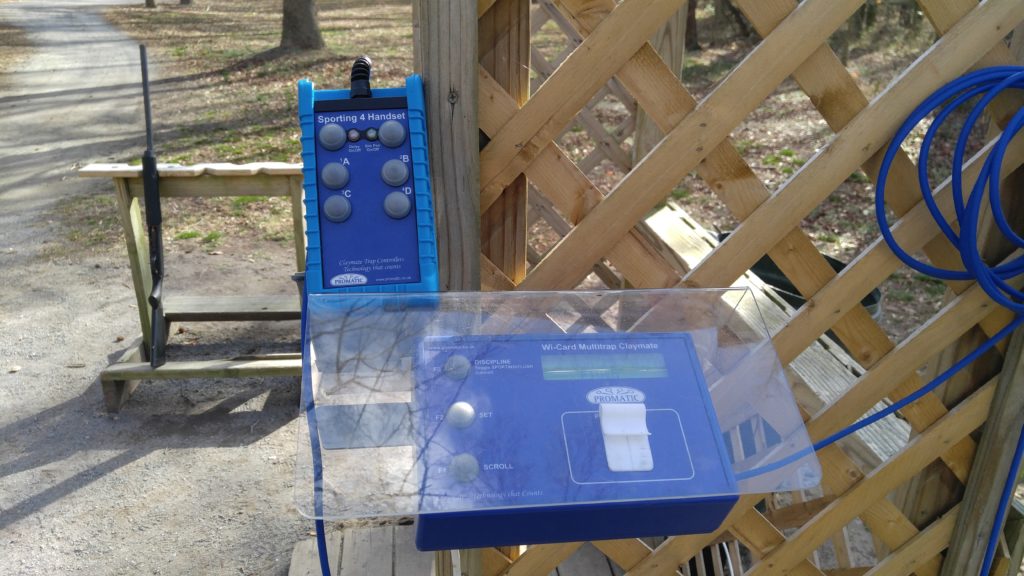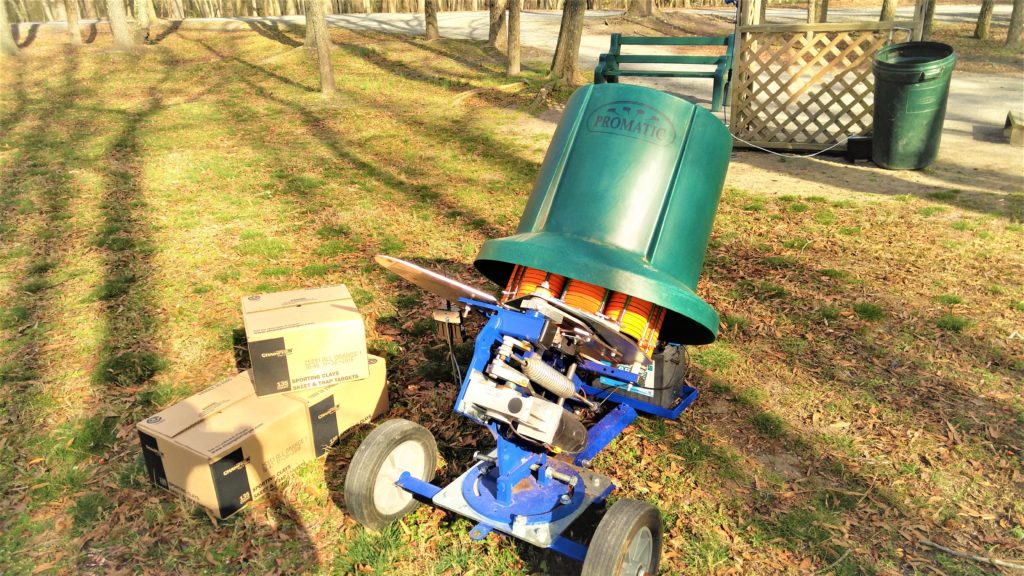 Who doesn't love spending quality time enjoying the outdoors with friends and family? Make your day that much more fun and break a few clays at Schrader's Outdoors! The best thing about Schrader's Outdoors is that they're offer everything the outdoorsman could want in one place! You can shoot clays, book a hunt, shoot at the world class archery course, and so much more!

Schrader's even offers shoots for charitable and corporate events! Sound like fun?! Book a hunt, book a stay, or come by and run the sporting clays course with your friends. Call Schrader's Outdoors today!
Until next time!
-Kat & Wes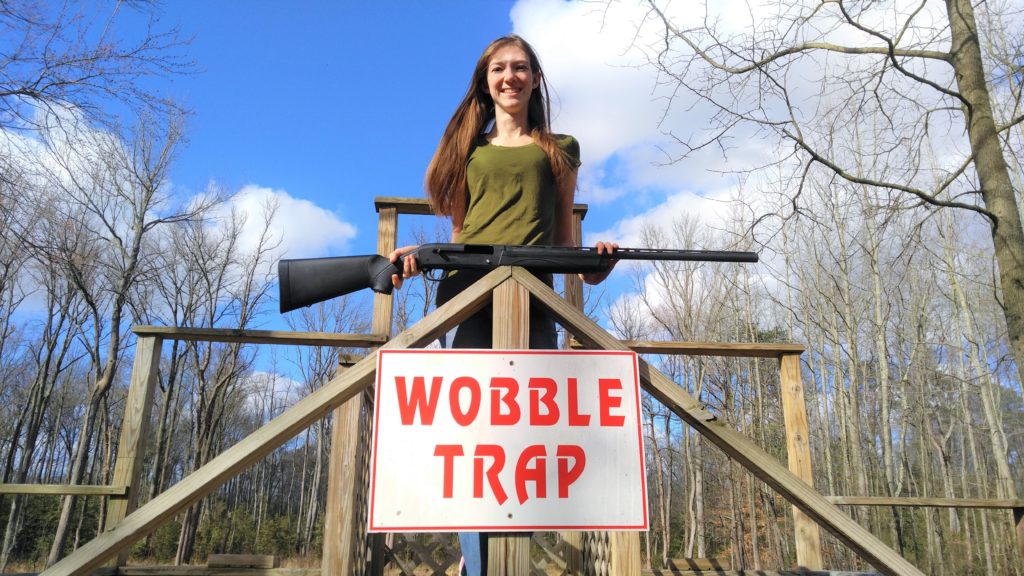 Schrader's Outdoors is owned and operated by Schrader's LLC.