I decided I wanted to share a little about my personal turkey hunting set-up. Now, I know we all have our own opinions about what calls we should use or what type of vest we want. Do you blend in against a tree or do you put up a pop-up blind and sit knowing you can move around a little bit? Well, this is me and how I turkey hunt based on my gear.
1) Cabela's Tactical Tat'r Turkey Vest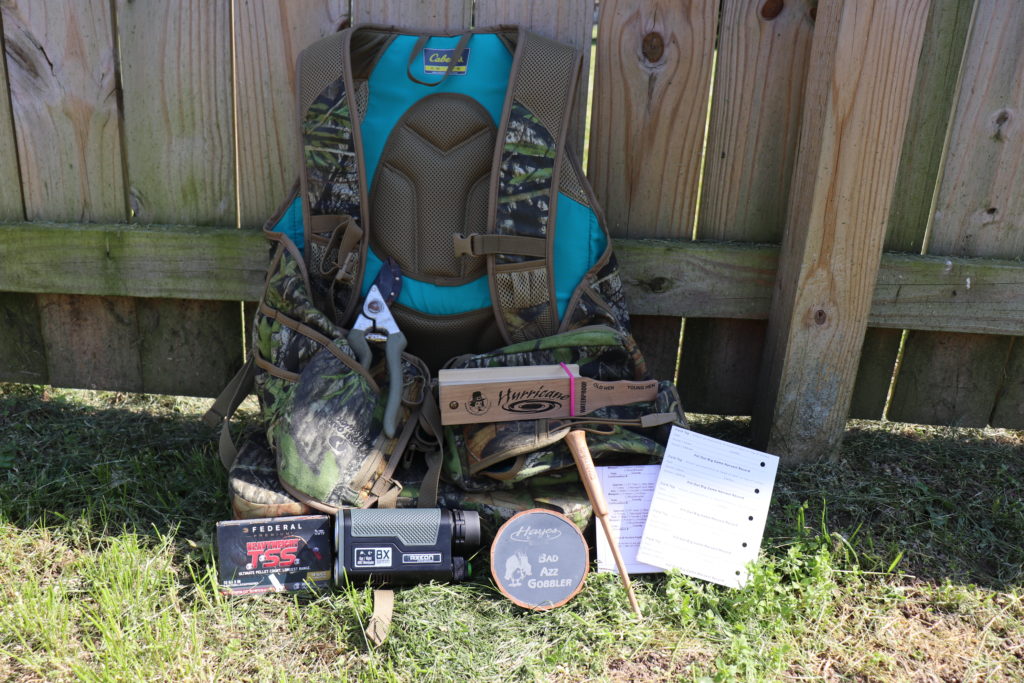 I bought this vest on sale a few years ago because I didn't have one for my 1st turkey hunt and I didn't want to get caught in that situation again. Part of the reason I chose that particular vest is because there weren't many options for vests made for women. There still aren't, but at the time this was a wonderful option. The seat pad is very comfortable and it has plenty of space for calls and other supplies. Everything I carry has a place on my vest so I don't lose it. My vest also has a built in orange flag that tucks away when I'm not using it. I currently have many vests based on my hunting conditions, but this one is my favorite.
2) Federal Premium Heavyweight TSS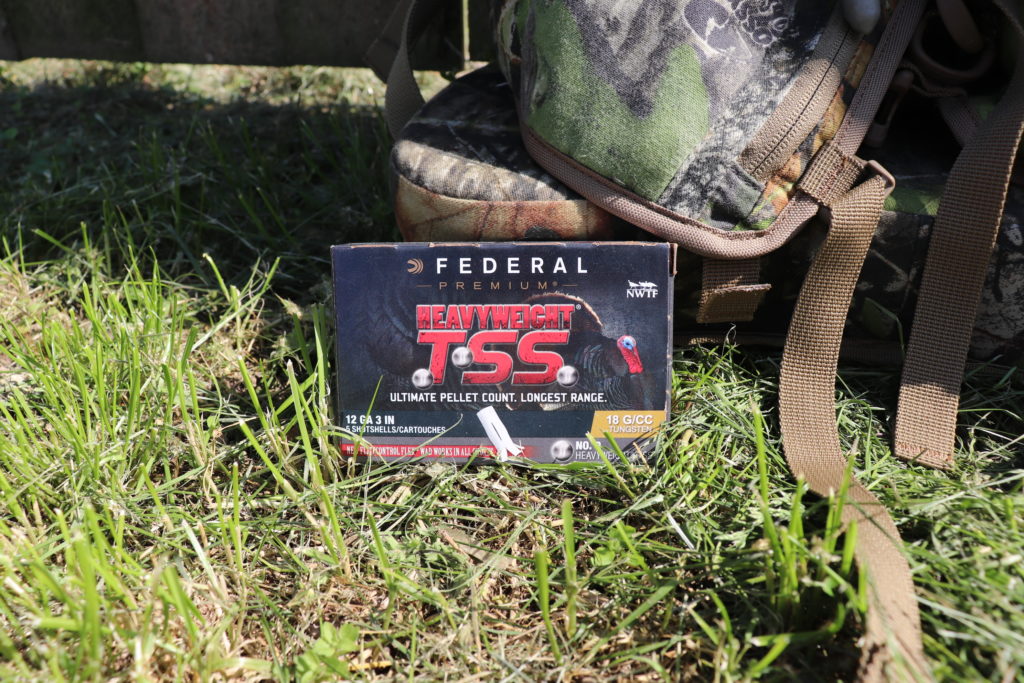 I used a different turkey shotshell for the first few years that I turkey hunted, but after my trip to South Dakota and tried the new Heavyweight TSS shells, I was sold! Now this is one of my go-to shells. While it is a little pricier than other turkey shells, patterning tests and field tests proved its worth. It has definitely earned its way into my vest and turkey gun. I currently use the 12 gauge, no. 9 shot, but I also have a box of no. 7 shot if I decide to use that as well.
3) License, Tags, and ID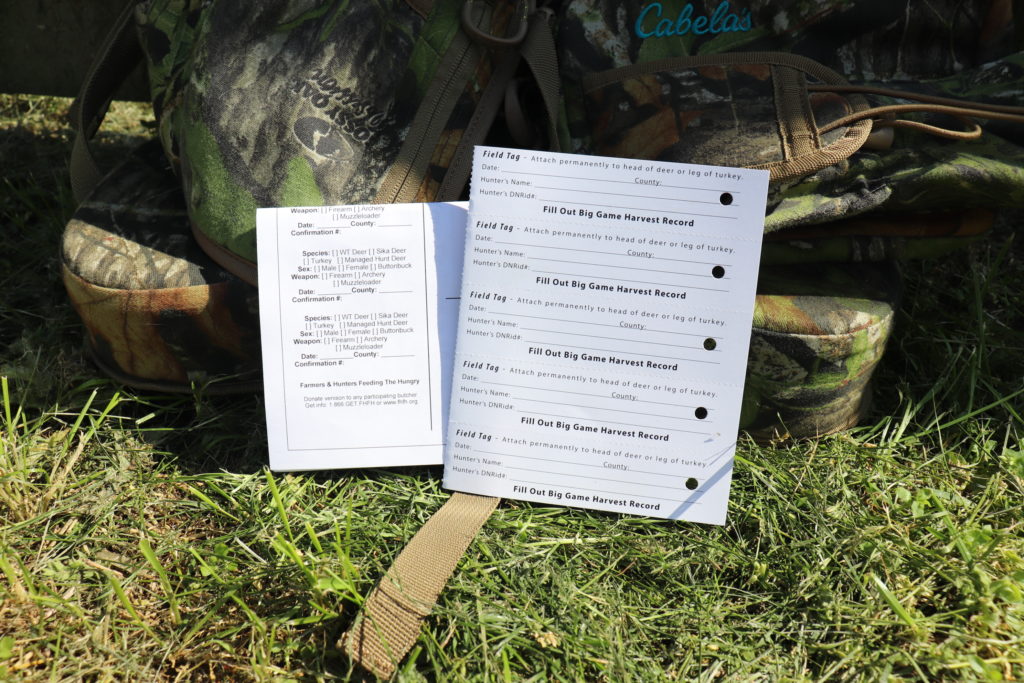 In the state of Maryland, you must have a signed copy of your hunting license, a photo ID, and tags to put on your bird. These paper tags come in every issue of the yearly rule book. I make sure I always have them because you must tag your bird before moving it from your location. These items are absolutely required to be on your person if you hunt in Maryland.
4) Garden Clippers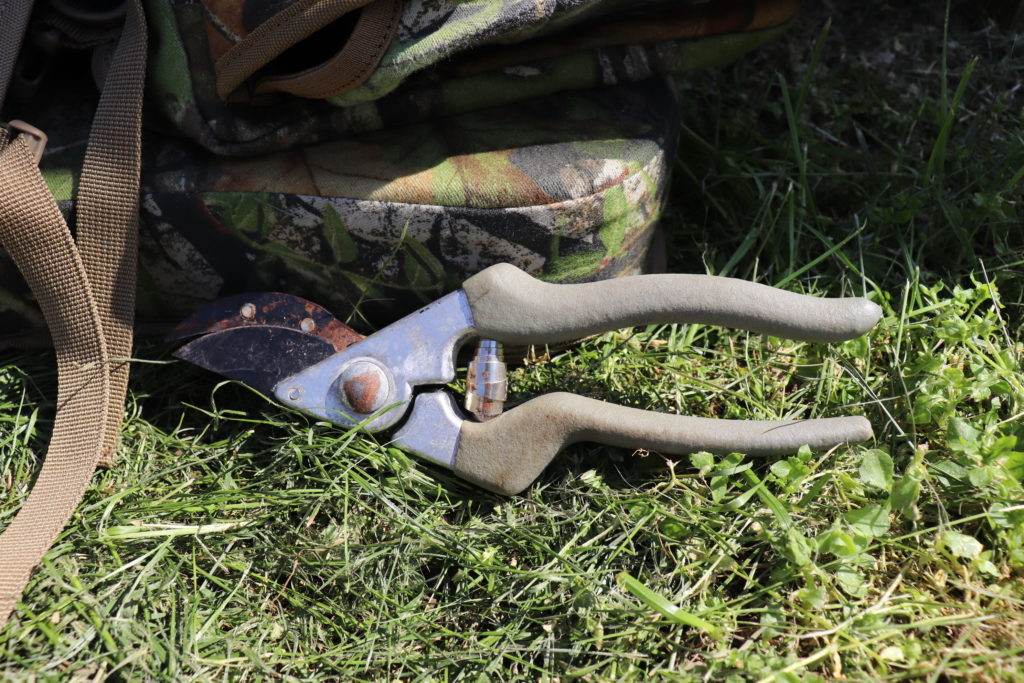 I carry a pair of garden clippers to help trim weeds, vines, thorns, and shooting lanes in the brush once I find my spot. They aren't anything special, but I've been able to avoid having thorns in my legs and back because I brought clippers to cut them away.
5) Axeon Optics AM3 Monocular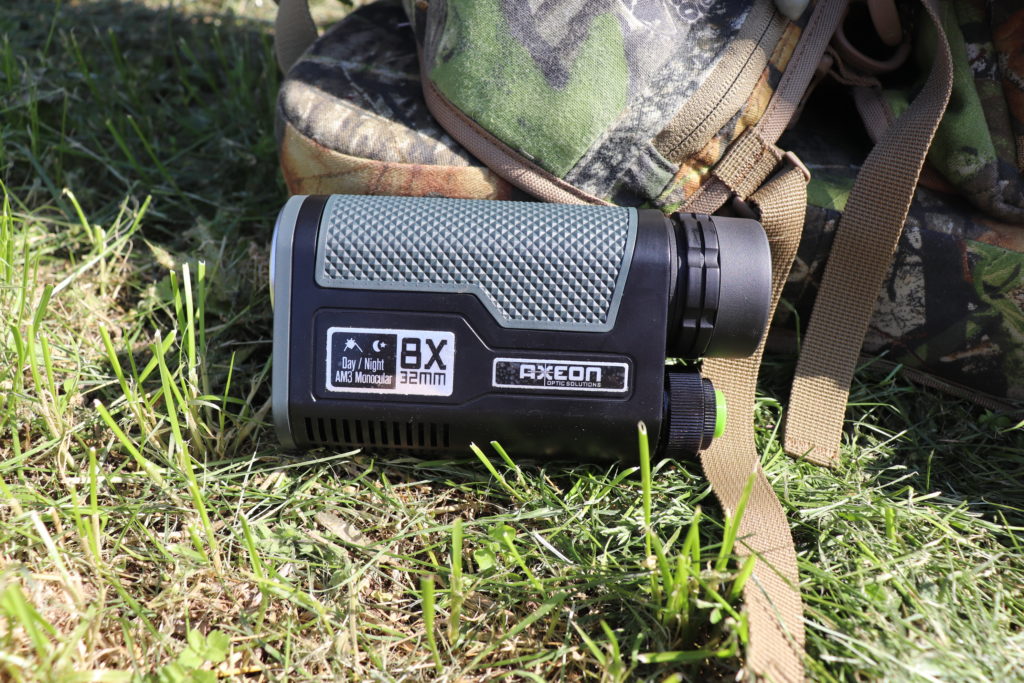 Binoculars can be heavy, bulky, and take up space around your neck or in your vest. The Axeon Optics AM3 is a monocular that is lightweight, slim, and has a LED flashlight built in for when you need just a little light to find your way down the trail. This 8 power zoom monocular fits perfectly into the pocket of my vest and allows me to look across a field or hilltops for turkeys without moving too much. The 250 Lumen built-in flashlight operates best in temperatures from 59-86 degrees Fahrenheit. The light will run continuously for 60 minutes on a new set of batteries. The AM3 weighs in at just under 1 pound making it the perfect optic to carry anywhere.
6) Hayes Game Calls Slate Pot Call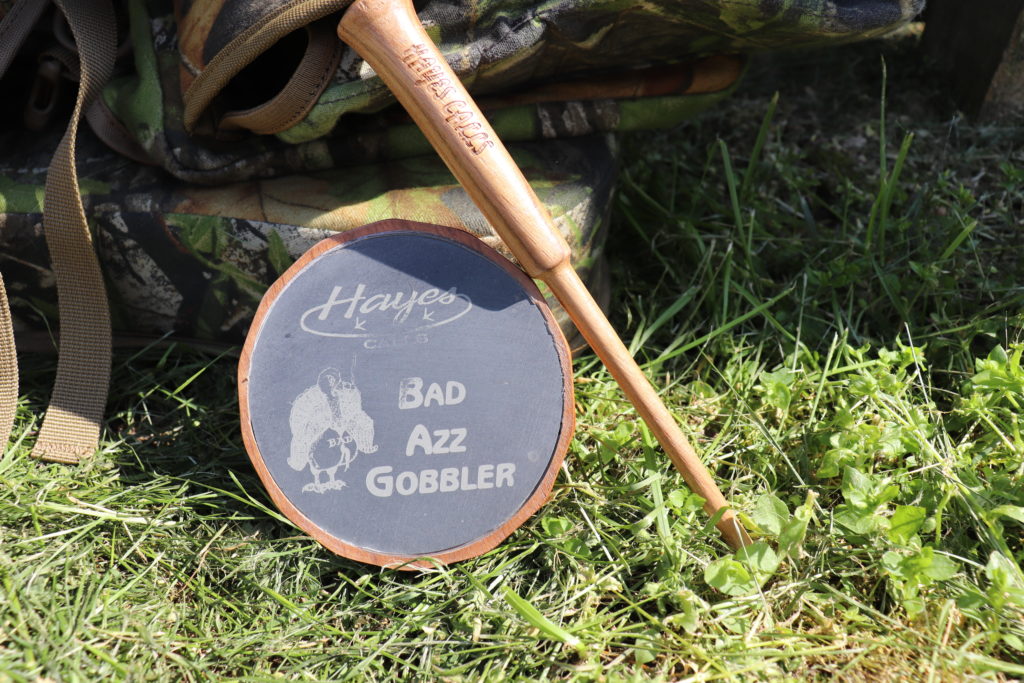 While I use multiple different pot calls and strikers, this one just works best for me. Everyone has their own opinion when it comes to what type and brand of calls to use. It quickly becomes a heated debate on any social media site. This call has a nice sound to it and is easy for any beginner to pick up and learn. This slate over glass pot call makes a great addition to my set-up.
7) Quaker Boy Hurricane Box Call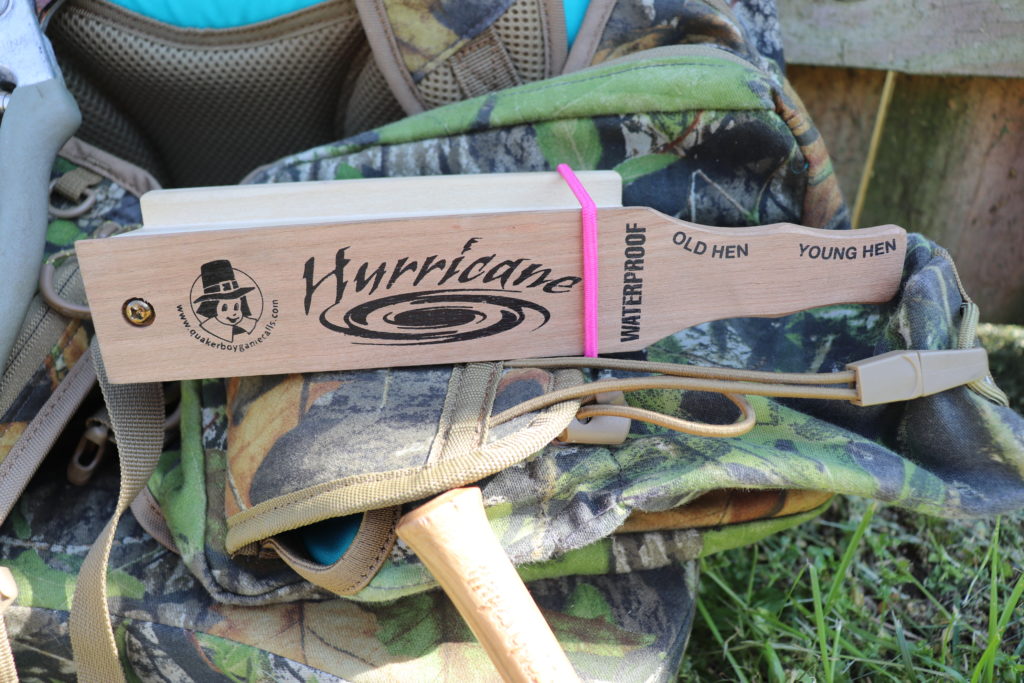 This is a perfect beginner's box call. The Quaker Boy Hurricane call is waterproof and is 2-sided. It's pre-chalked and never has to be sanded or chalked due to Quaker Boy's waterproofing formula. The cherry wood lid and poplar wood bottom make for a well-crafted box call creating unsurpassed realism.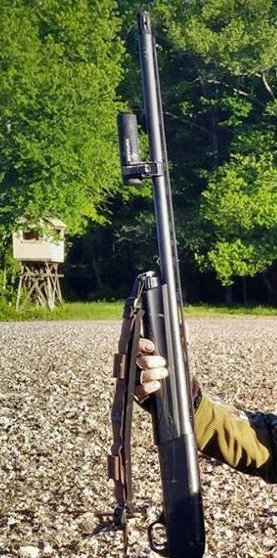 8) Remington Arms Company V3 Field Sport
Since its release in 2016, the Remington V3 Field Sport has become one of the most popular auto-loaders on the market. It's affordable, reliable, and can be used for many different types of hunting and shooting. While I've used mine to take down ducks and geese, it has earned a permanent title as a turkey shotgun. Currently decked out with a Hevi-Shot Extended Turkey choke tube, Tru-Glo Magnum Gobble Dot fiber optic shotgun sights, and my Tactacam 4.0, this shotgun is ready for any turkey hunt I go on.
Until next time!
-Kat