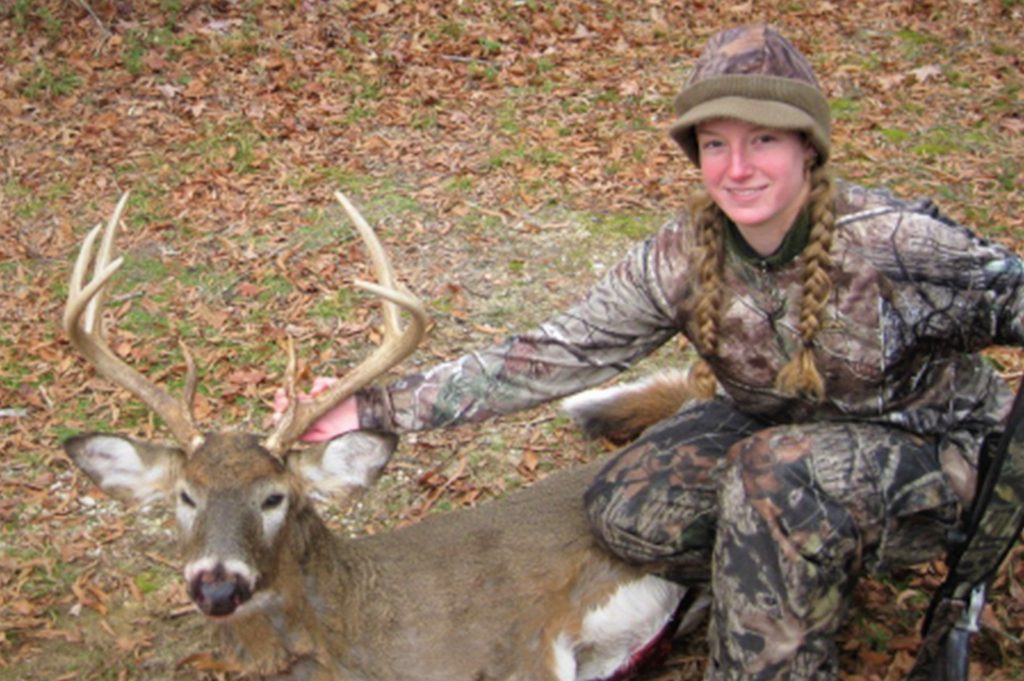 We are excited to announce that we have partnered with Schrader's Outdoors to bring you the chance to win some Schrader's Outdoors swag and a three-day Whitetail Deer Hunt!!!
All deer hunts at Schrader's Outdoors meet Quality Deer Management Association's standards. You get to pick if you want to shoot a buck or a doe AND you get to pick which season you want to hunt (archery, muzzleloader, firearms)[Exception of opening days of Muzzleloader and Firearms season]. Schrader's Outdoors has properties in multiple counties along Maryland's Eastern Shore. There is the opportunity to upgrade your hunt to include a stay in the Manor House and meals.
Schrader's Outdoors also has a newly-renovated sporting clays course, a 20-target 3D archery range, an extra-large Five Stand presentation, a rifle/pistol range. All of these options can be added to your stay to ensure that you have the most memorable experience possible.
The giveaway is open for one month; all the requirements are detailed below.
To enter, you must visit Schrader's Outdoors & Kat Haas Outdoors on the web and Facebook, along with following Schrader's Outdoors & Kat Haas Outdoors on Twitter and Instagram. The winner will be selected randomly at the end of the giveaway. It begins April 19, and will end on May 19.
Be sure to enter the giveaway using the widget below and good luck!!!