Every hunter has their own tricks for beating the wind during deer season and the bugs during turkey season. I've used a lot of different scent killing sprays and very few ever work the way the company says it should. I had the opportunity to test out a few different products from Vaughn's Nursery out of Huntingdon, Pennsylvania. The goal of Vaughn's Nursery is to produce bug repellent sprays avoiding chemicals completely and using more natural remedies without harming humans or pets.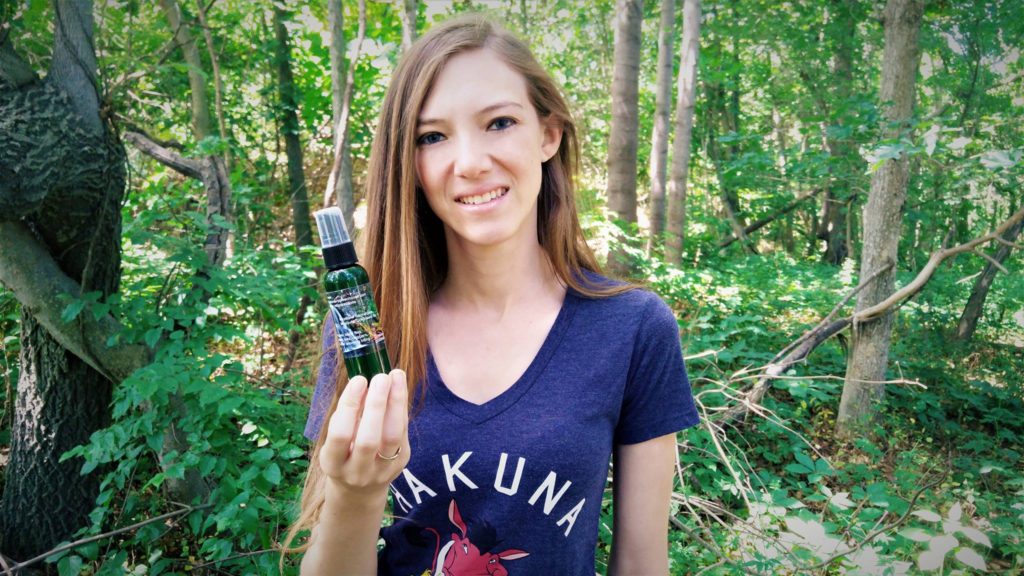 This past winter was mild here in Maryland, so the tick population never REALLY died. As a result, the ticks and fleas have been worse than normal this spring. This turkey season, there were a lot of ticks, ants and chiggers crawling around in the grass. The mosquitoes weren't much better. To truly test the capability of the Keystone Backwoods "Mosquito Be Gone" spray, we decided that I would use the spray on my boots and turkey vest and would also bring it into the woods to spray the area I would be sitting. My hunting partner would not use any bug spray, but also brought a normal bug repellent in case they just got too bad to go without.
By the end of our hunt at noon, my partner pulled 5 ticks off and was swatting at mosquitoes, while I sat quietly and still right beside him. Even with our "run and gun" tactics, that spray continued to work and we even walked away with a 20 pound tom!
Plenty of dogs also have problems with the bugs. In a multi-dog household, chemical bug repellents could be harmful if they lick it off each other. This spray allows dogs to experience multiple days of relief. Please be warned, this CANNOT BE USED ON CATS. Felines lack the enzyme required to digest and handle essential oils. This product is only recommended for use on canines, please note which pet spray you purchase based on the animal's weight.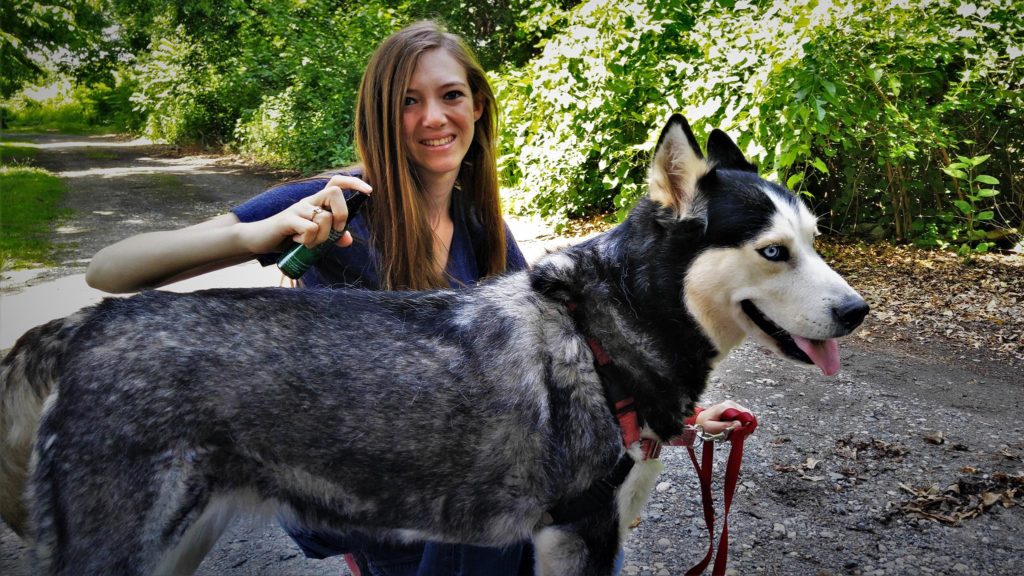 The third spray I tested out what the Keystone Backwoods Cover Scent and Repellent In One. Those early bow season hunts can send you home miserable just because of the bugs. I WISH I had this stuff last year! I shot my first deer, but I also was torn up by mosquitoes and flies while trying to stay still until I got the window I wanted. This cover scent and repellent really work. Being out on the water or out in the woods, no one wants to smell like chemical bug spray. This stuff will mask your scent and keep the bugs away from you! It's going to be an invaluable tool in your hunting pack this fall.
Make sure to check out Vaughn's Nursery on the web, Facebook, and Twitter!
Try some today and see the results for yourself!
Until next time!
-Kat & Wes