Summer will be here before you know it and that means all kinds of events! Corporate events, family events, weddings, engagement parties, and so many other celebrations! It can be very difficult to a find a venue to host these events! Even if you find the venue, it can be hard to keep your event under budget so you can focus on additional items. At Schrader's Outdoors, they can make your wedding or event come true! When it comes to any event, you can either rent out the whole manor house and grounds, just the manor house, or just the grounds.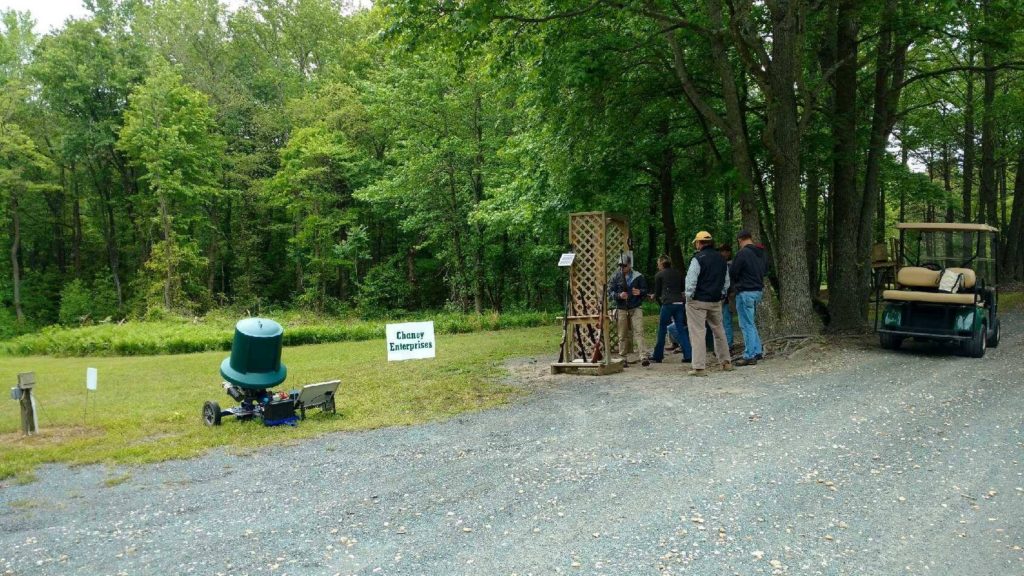 They will work with you to make sure everything goes smoothly and even manage the event for you do there isn't anything to worry about. Event planner, Trish Boone, is a miracle worker when it comes to getting your event planned. If it is a company event, she will make sure there are stands open for use and reserve the space for you. If it's a wedding you are planning, have no fear because Trish will coordinate between the caterer, the florist, work with your wedding planner, decorate, and handle everything so you don't have to worry about a thing!
What about those corporate events that make even the most seasoned event planners shudder? Not a problem for the crew at Schrader's! At Schrader's Outdoors, you can set up team building exercises or a small contest to encourage friendly competition amongst your employees. Whether it is shooting some clays or fishing in the Chesapeake Bay, Schrader's Outdoors can handle all your event planning needs. Want to turn your single day event into a corporate retreat? Consider it handled! Schrader's Bridgetown Manor has 11 bedrooms and can sleep approximately 30 people. There is a full kitchen and dining hall in the manor house so your employees and their guests can enjoy home cooked meals.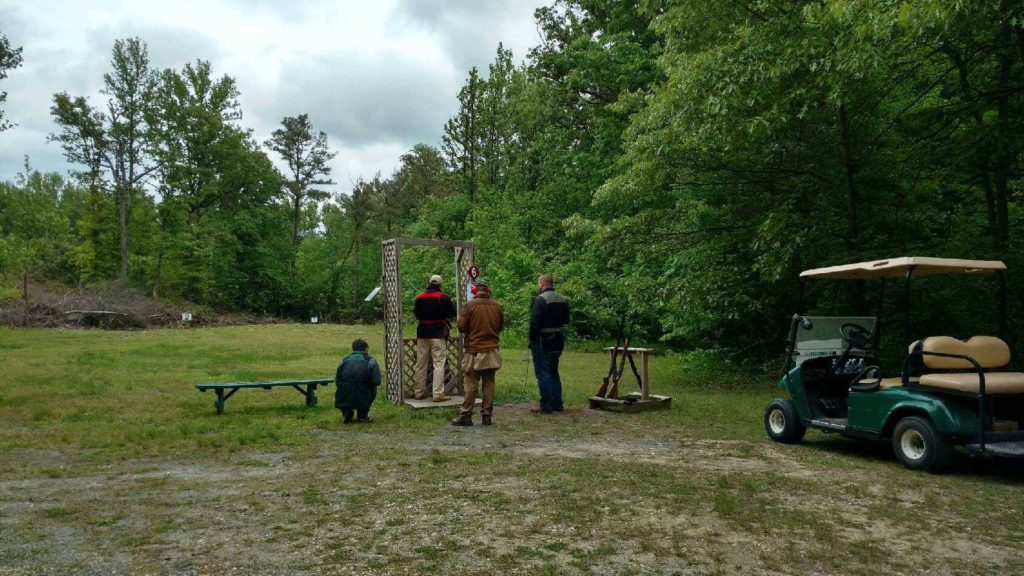 Does your event take place during a hunting season? With Schrader's Outdoors guides, you can have one day of your event be a hunting trip for waterfowl, small game, or upland game birds! With all the options available to you, you can host a single day event or a weekend retreat at Schrader's Outdoors!
Be sure to check out Schrader's Outdoors on the web, Facebook, Instagram, and Twitter!
Hope to see you on the Sporting Clays course!
-Kat & Wes