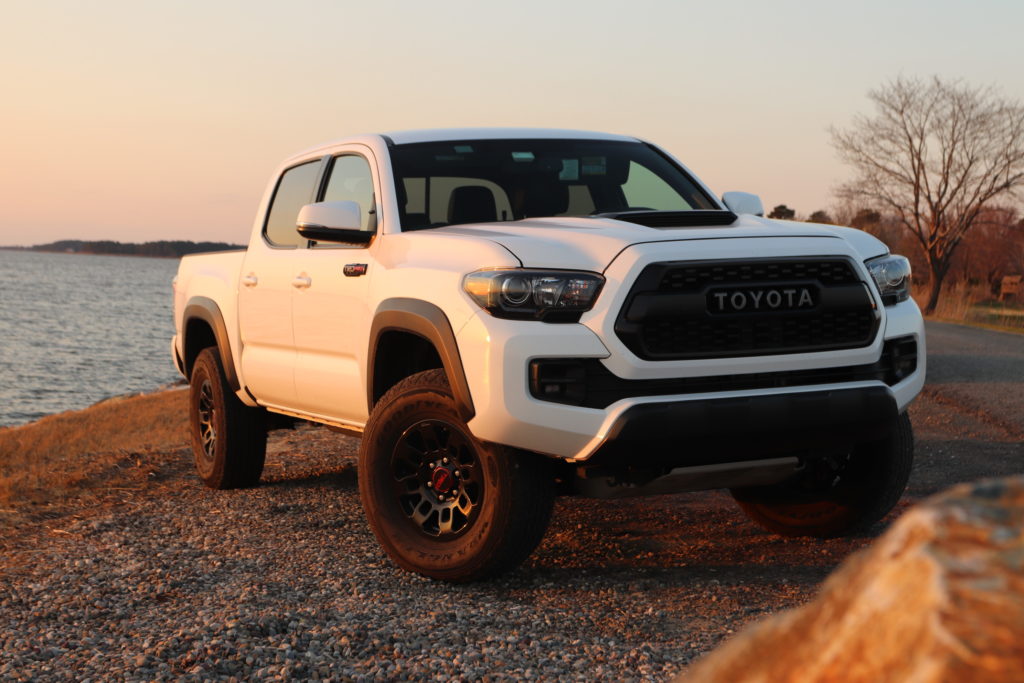 Every year, the Mason-Dixon Outdoor Writer's Association meets every spring. This year we gathered in the historic town of Frederick, Maryland. My morning began with an early start and a 2 hour drive from the sleepy little town of Sudlersville to the bustling city of Frederick in a 2017 Toyota Tacoma TRD Pro. After meeting up with the rest of the M-DOWA group and getting everyone pulled together, we were met by VisitFrederick representative, Melissa Muntz.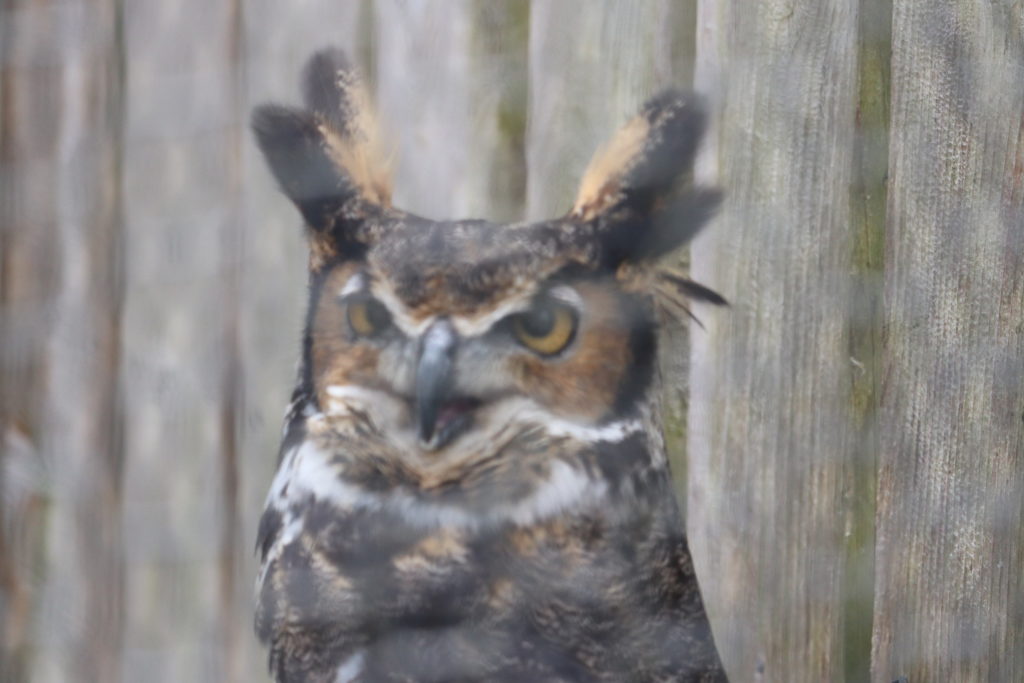 We all loaded up onto a small bus and headed over to the Frederick Visitor's Center. After a short trip across town, we arrived at the historic site where the Frederick Visitor's Center is built. We are ushered into an auditorium where the group watched a lovely video about the history of the town and the area. After the video was over, our group took a short tour of the Visitor's Center. The site where the center stands used to be a wheel spoke factory which also inspired the layout in the center.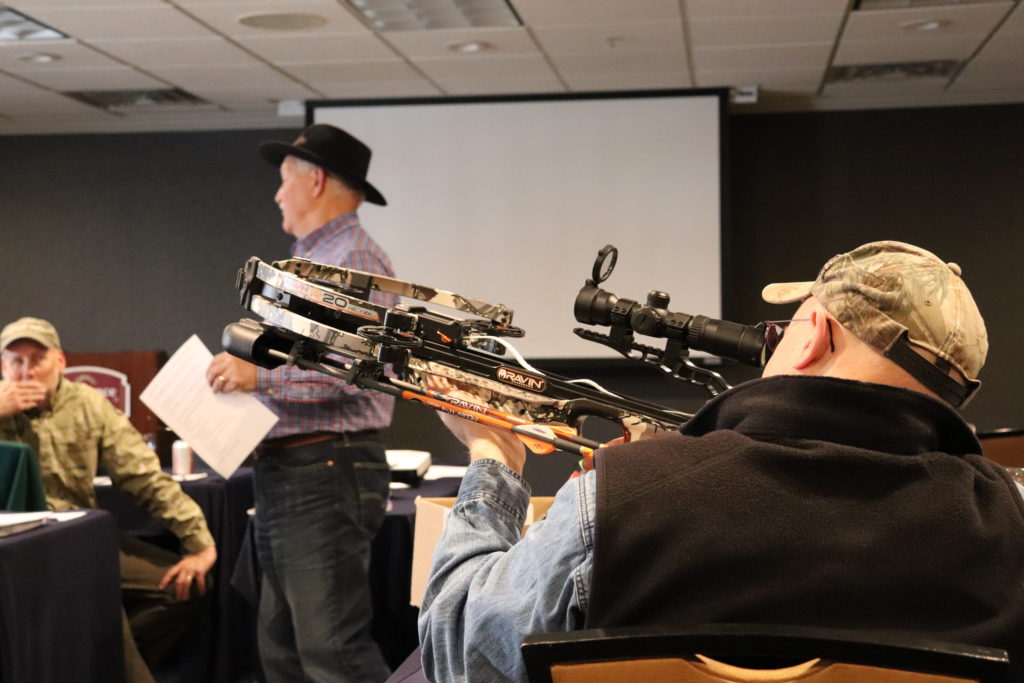 After a beautiful tour of Frederick County, we returned to our hotel and relaxed playing billiards until retiring for the night. Another early start found us in the Tacoma headed back to the hotel for a day of lectures and informative speeches. We listened to an expert on Snakeheads and a fishery conservationist. After lunch, Allan Ellis spoke to us about how bills become laws and what the Maryland Hunting Coalition is doing to protect our hunting rights. Joe Byers, M-DOWA President and author of The Ultimate Guide to Crossbow Hunting, gave us a hands-on demonstration and a lecture on hunting with crossbows across the world. I gave a short lecture on Google Drive for beginners before we ended our day and had an amazing dinner banquet.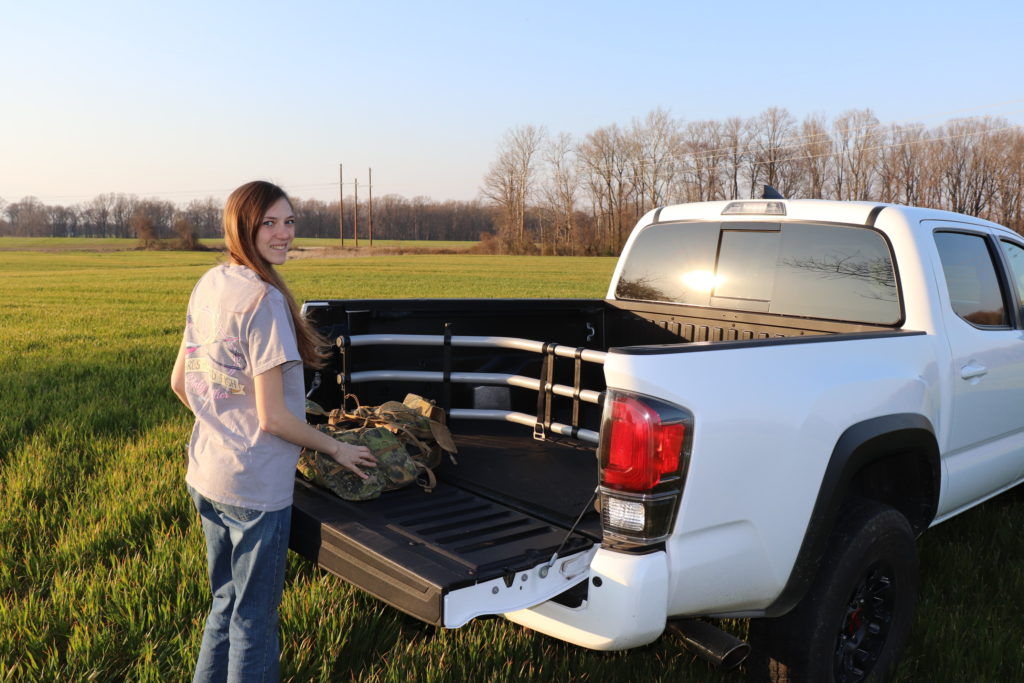 While our conference was small, it was an amazing weekend filled with laughs and stories from all of our amazing members. I wouldn't have had it any other way. Honestly, the comfort and pure off-road style of the 2017 Toyota Tacoma helped make that trip one to remember! The 2017 Toyota Tacoma TRD Pro is an off-road machine made for rock climbing and mastering the sand dunes. I'll be honest, I did take this amazing piece of machinery off-road and we had a little bit of fun where we could. It was totally worth it!
The Tacoma we drove MSRPs for about $44,000. You can learn more about the 2017 Toyota Tacoma by clicking here.
Let's go places!
-Kat & Wes