Summer is coming and with that comes the sun and all kinds of summer holidays! You know which ones I'm talking about. That's right! I'm talking about Memorial Day and Fourth of July. Americans across the country empty grocery stores of hotdogs, ground meat for burgers, drinks, and enough snacks to feed an army! But ladies, while the men handle barbequing and filling coolers, we are worried about what we'll wear down to the pool or out on the water to watch the fireworks. Don't worry, I've got you covered!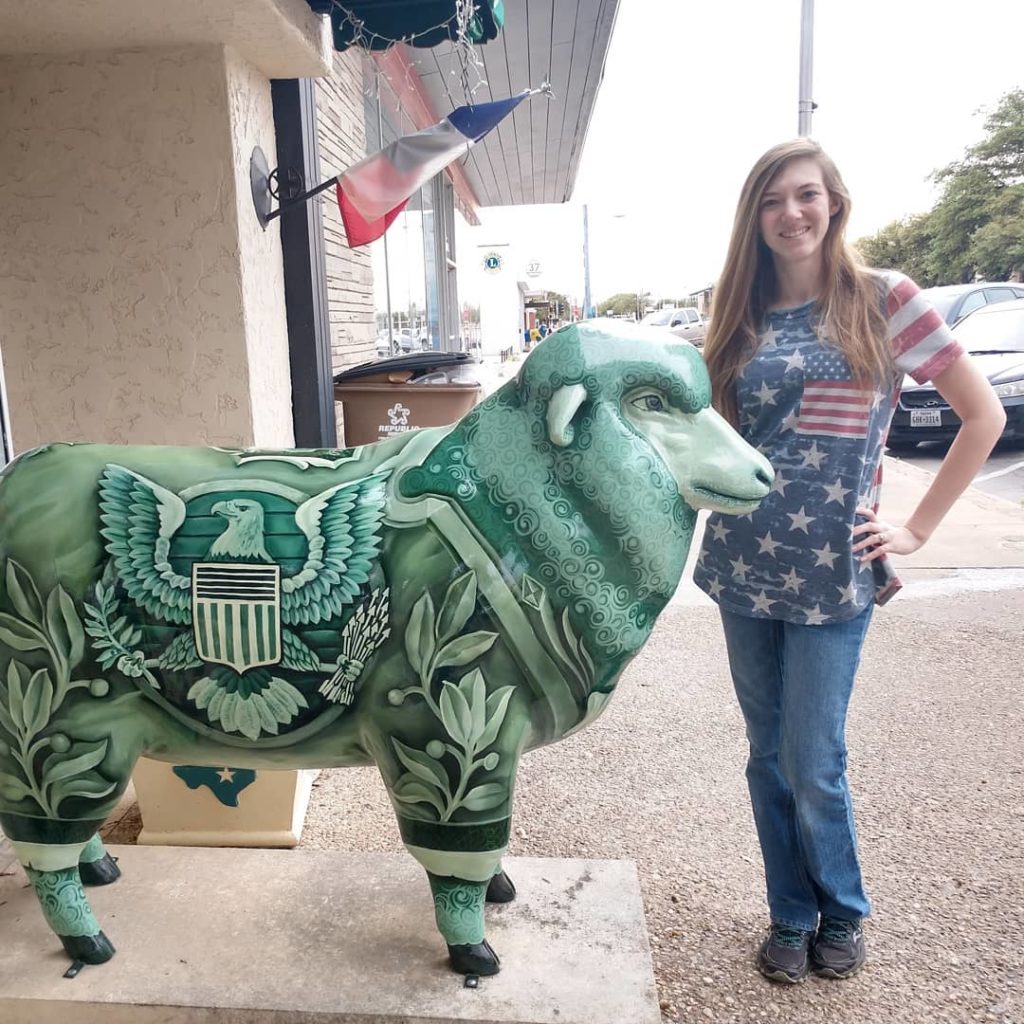 Check out this amazing America themed t-shirt from Shinesty! Whether you are hanging out in the backyard or out on the town, this super comfortable shirt will showcase your American pride. The heathered flag look makes anyone look like a patriot. The high neckline covers any cleavage to keep you looking classy, while the loose fit keeps you comfortable and hides any bumps or lumps you don't want seen. I give this shirt a 10 out of 10!
We all know that summer and warm weather means swimsuits. One-pieces, bikinis, and so many other styles. None the less, once the weather heats up, all those suits come out and we want to hit the pools, beaches, and be out on the water. However, we can't just walk around in bikinis all day (as much as our men think we can) so we look for that perfect cover-up. I've got just the one. It's perfect for those American-themed get-togethers and Fourth or July boat outings.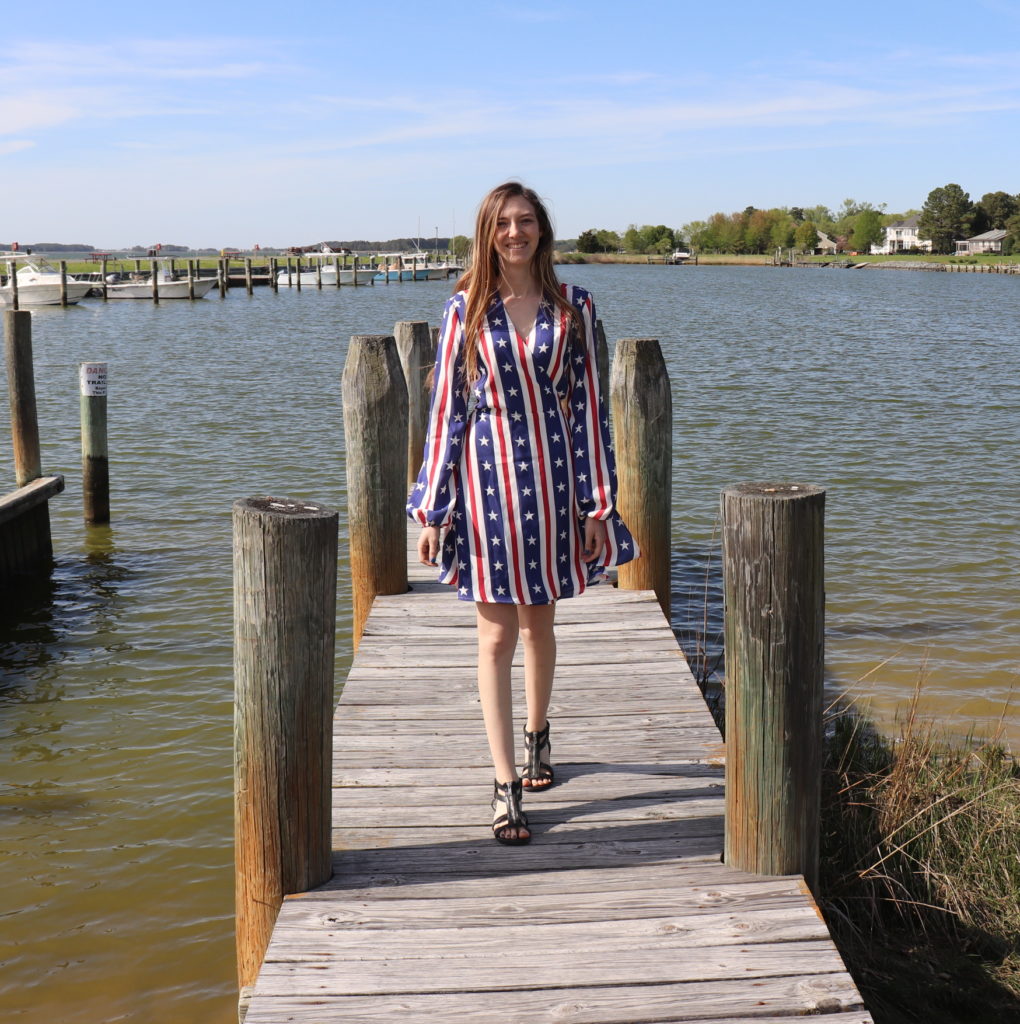 The Shinesty Backyard Beauty Stars and Stripes wrap dress is perfect to cover-up that string bikini until you get to the pool or out on the boat. The LOUD design will make sure that you are noticed when walking in. Since it's a wrap dress, it's easy to put on and definitely gets attention. While the 100% polyester isn't the most comfortable fabric for summer, it dries quickly so you don't have to worry about those noticeable wet spots after it goes over a wet bikini. Cut above the knee, this tie waist dress has elastic in the cuffs on the sleeves so you don't have to worry about them riding up your arms.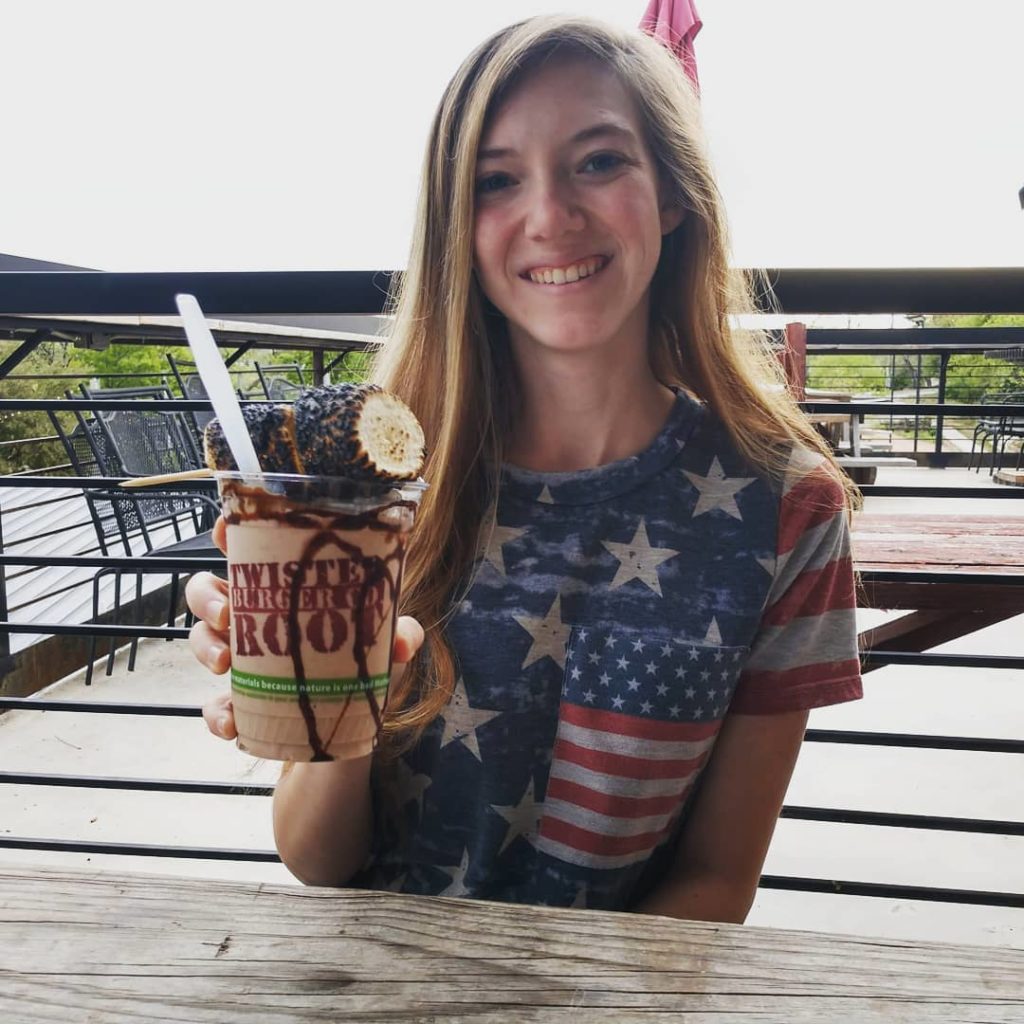 Shinesty makes some really awesome clothes that are perfect for any season, but mainly summer. I can't wait to hit the pool and show-off these great items!
Until next time!
-Kat