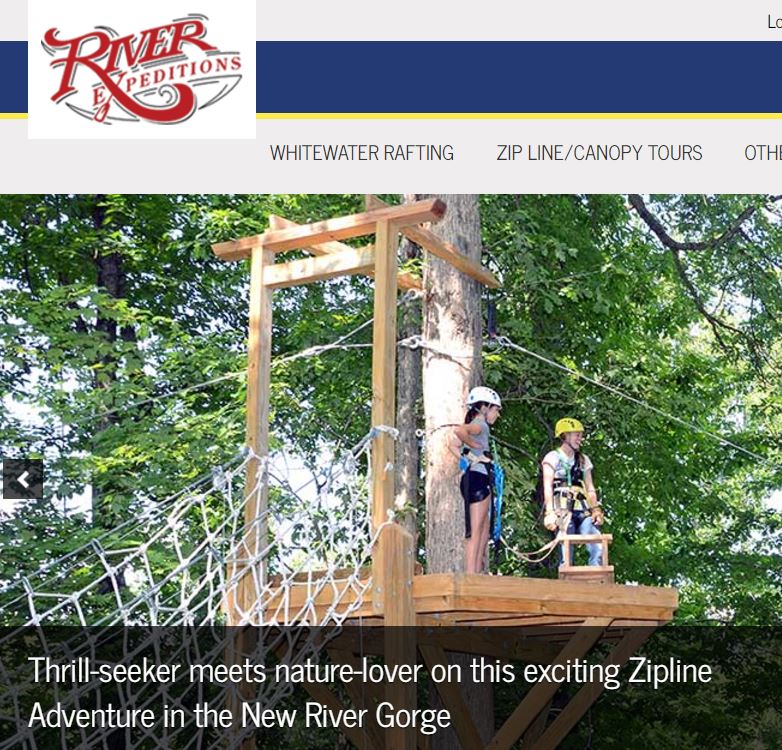 "The very basic core of a man's living spirit is his passion for adventure." – Christopher McCandless
Adventure seekers, such as myself, always have one thing we look forward to every year; whitewater rafting season! The thrill of speeding through rapids, crashing in the waves, and feeling the mist flying in the air, are just a few of the things I can't wait to experience at River Expeditions in Oak Hill, West Virginia. I will be tackling 2 days of whitewater rafting on the Gauley River! The first day we will experience the Upper Gauley River and will experience the Lower Gauley on day two. If you've never been whitewater rafting before, you've got something new to add to your bucket list!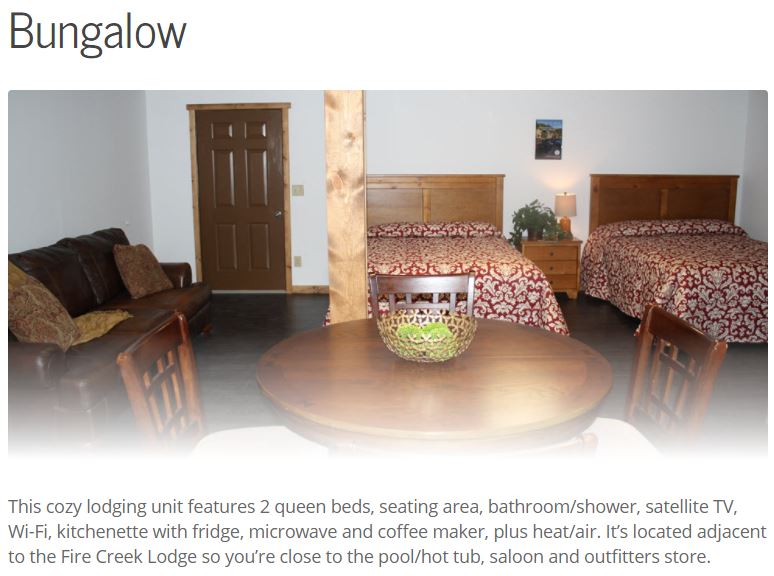 River Expeditions doesn't just offer whitewater rafting. They also offer horseback riding, ATV trails, rock climbing, and so many other fun and exciting adventures for you and your whole family. I can't wait to share my trip with you so make sure you stay tuned to Kat Haas Outdoors on Facebook, Instagram, Twitter, and YouTube! After my first whitewater rafting expedition last year, I can't wait to get back out there!
If you share my love of outdoor adventure, then make sure you check out River Expeditions online along with Facebook, Instagram, Twitter, and YouTube! I hope to see you there and if you miss it this time, hopefully you will make it out for the next season!