Happy Birthday to Competitive Edge Athletic Performance Center! To kick off the next year of success, they threw a huge party! Free clinics, games, food, and tours of the facility. Have you ever wanted to learn to golf, or just improve your game without spending hours fighting the weather? Now you can!  Competitive Edge added 2 virtual golf stations and 2 putting greens.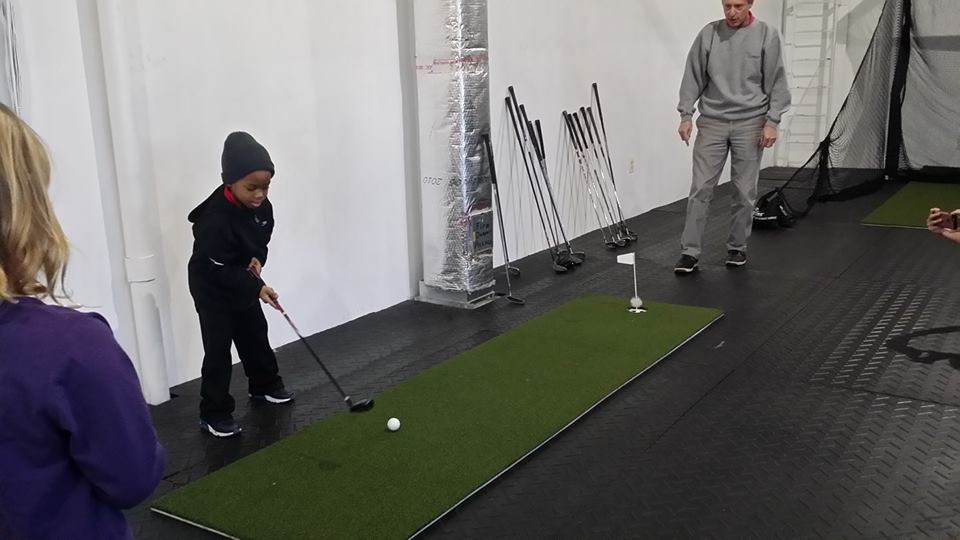 Are you a baseball, softball, or T-ball enthusiast? Baret Bats was there to take your order for the spring season! They make custom bats made to fit the player with the perfect weight to give you that home run advantage! During the event, which ran from 1:00PM to 4:00PM, you and your family could take part in any of the activities going on. There was a basketball game, cycling, a few kids running football drills, open batting cages, and golf.
All that running around can make you hungry! Good thing there were two different food trucks to choose from with your typical fare, hamburgers, hotdogs, chili dogs, fries, and who doesn't love funnel cake? Especially when it is free! There were many vendors to talk to. Rodan & Fields, a food consultant, the U.S. Air Force, a tech repair company. There was even a restaurant that brought samples for everyone to try.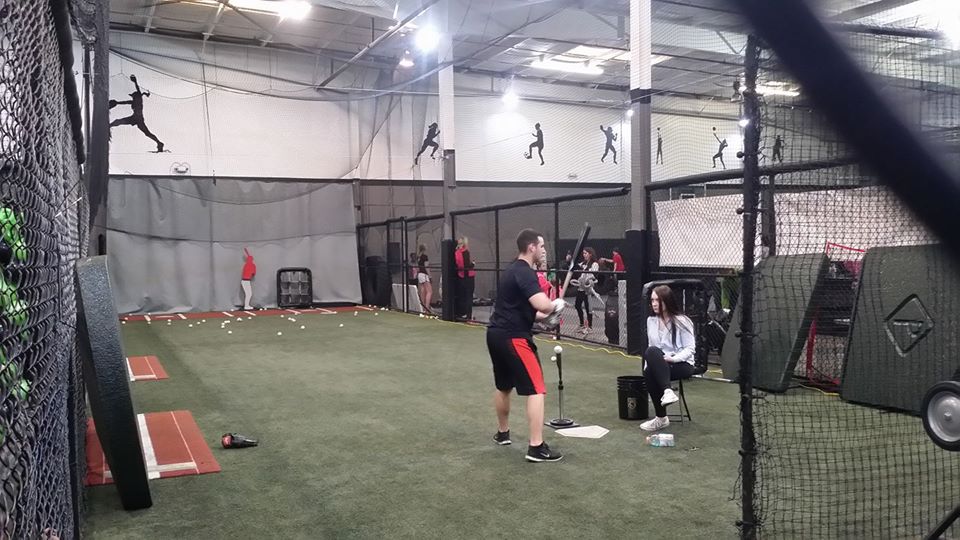 I love visiting Competitive Edge in Woodbridge, Virginia! If you are a sports enthusiast, you should stop by to see what they can offer for you and your family! Be sure to check them out on Facebook, Instagram, Twitter, and YouTube!
Happy Birthday Competitive Edge!
Until next time!
-Kat
This is a sponsored post written by me on behalf of Competitive Edge Athletic Performance Center. All opinions are 100% my own.