Black Pepper Deer Jerky Recipes
INGREDIENTS:
2 lbs Deer meat – All fat trimmed off and cut into ¼" thick strips
2 cups Soy sauce
½ cup Worcestershire sauce
3 cups Amber ale or lager of your choice
2 tbsp Cracked black pepper
PROCEDURE:
Mix all the ingredients in plastic bags and marinate overnight.
Set your dehydrator to the recommended setting.
Let the jerky dehydrate until it has reached the desired texture.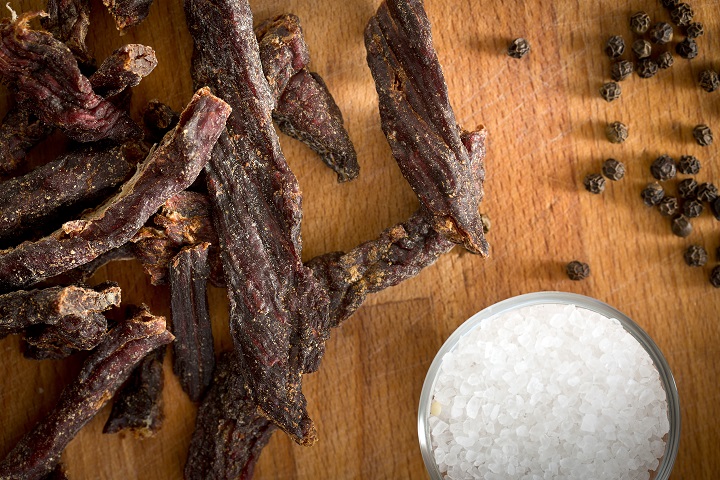 For more deer jerky recipes check out: Top 5 Deer Jerky Recipes