I'm so excited to tell everyone about a new way for you to get active and stay active year-round! Competitive Edge in Woodbridge, Virginia, is a one-of-a-kind, indoor, athletic performance training facility. This 20,000 square-foot, year-round, facility is open to families of ALL ages. No matter what sport you play, the coaches are there to help you get an edge on the competition.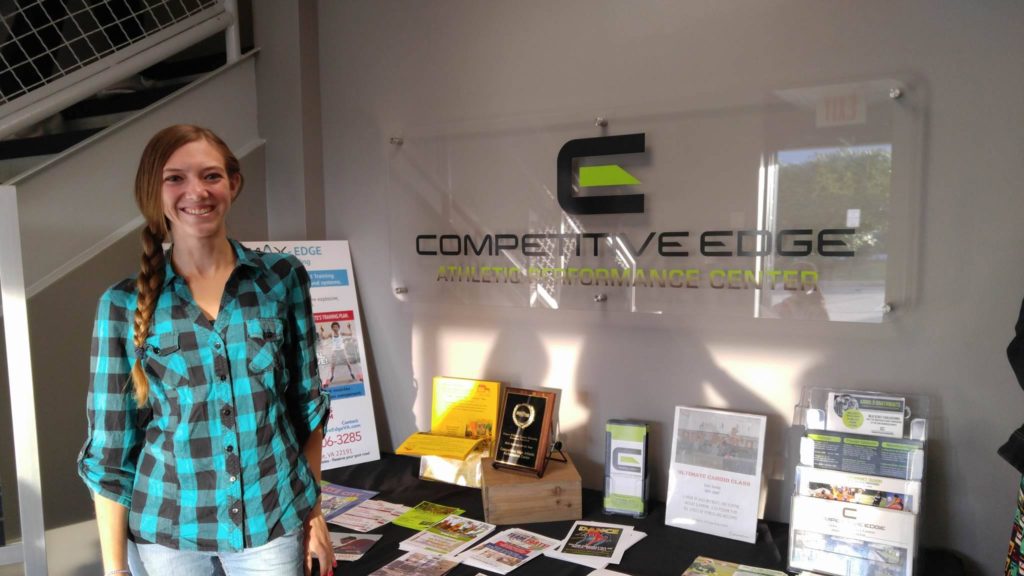 Competitive Edge offers coaches to help with all types of performance training. There are six different Sports Performance Trainers that specialize in everything, including speed training, strength training, stamina training, endurance training, and, muscle development.
There are also six coaches that specialize in all things baseball and softball. Competitive Edge has three 55-foot batting cages with automatic pitching machines, two 70-foot pitching and catching cages, and three 35-foot practice cages. If you are just looking for some extra practice, the cages can be rented out by the hour; they can also be rented out by a team for practice and pre-game warmups. Competitive Edge offers professional pitching, hitting, and fielding instruction from its wonderful team of coaches!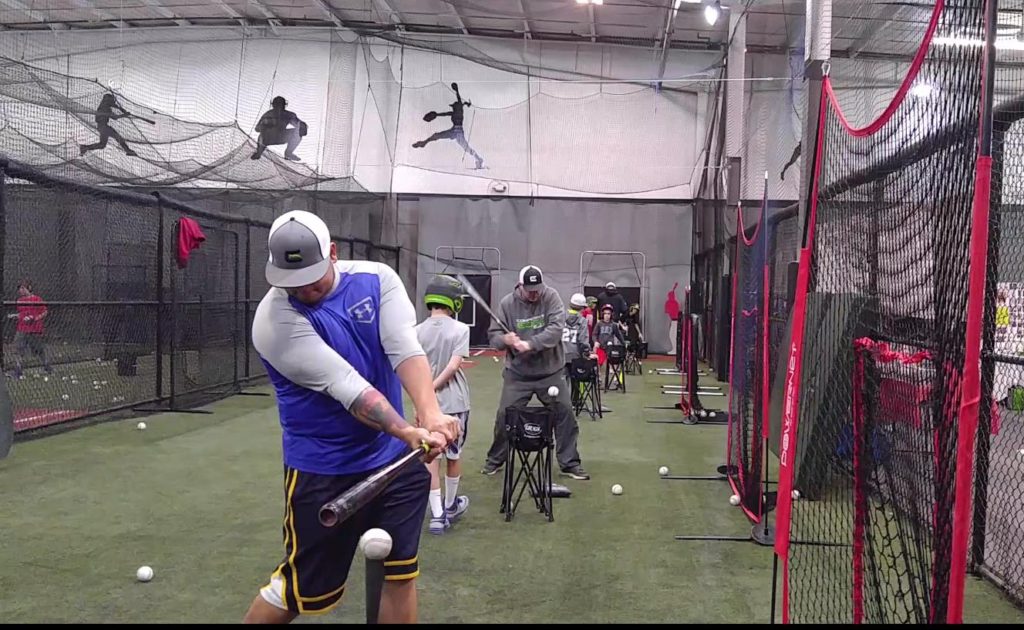 Next to the practice cages, there are running lanes to teach proper acceleration and deceleration techniques. There's also a half-basketball court that doubles as a mini-tennis court, and, practice volleyball court. And even a 1,300 square foot open turf area for field sports.
In addition to the sport specific training, there is a full weight room where any athlete can use free weights, kettlebells, and, the weight and workout machines to develop and tone specific muscle groups.
Competitive Edge also offers a conference room and rental hall. Both of which can be rented out for private events. The hall doubles as a great party room for those sports-themed birthday parties or end-of-the-year awards ceremonies! It's also used for the adult Zumba classes, as well as a dance studio. Teams can rent out the facilities when school isn't in session for extra practice time.
There's even space for the parents too! If you don't want to drop your child off and pick them up later, the parent waiting area has cable TV. There's also free Wi-Fi throughout the facility. Parents can even get a membership and workout while their kids are training with the coaches!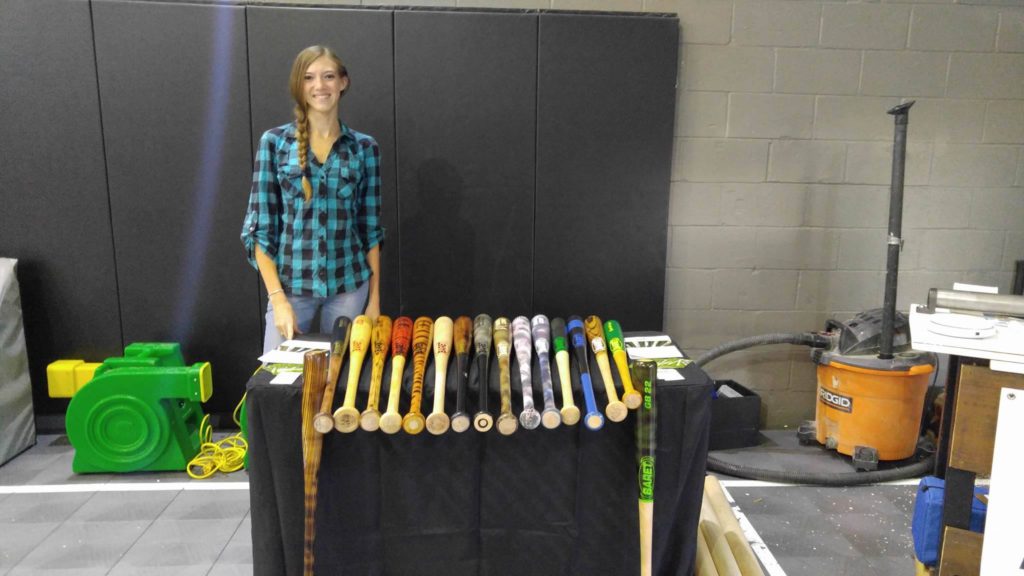 Competitive Edge is a wonderful training center where the coaching staff really cares about each athlete and doesn't just look at them as the number on their jersey. I had the chance to talk to Coach Ben, a Sports Performance Coach, about his job training children. "I love my job!" was the first thing he said. He went on to say that a lot of the time, parents will come back to him and tell him how much more confident their son or daughter is after working with him. Coach Ben and many other coaches at Competitive Edge often attend the games or matches of the kids they work with. "We go and cheer for them. That way, no matter what, they have someone cheering them on."
You can contact Competitive Edge be calling them at (571) 398-2813 or stopping by:
14849 Persistance Drive
Woodbridge, VA 22191
Be sure to check out Competitive Edge's website by clicking here, and follow them on Facebook and Twitter!
Until next time!
-Kat