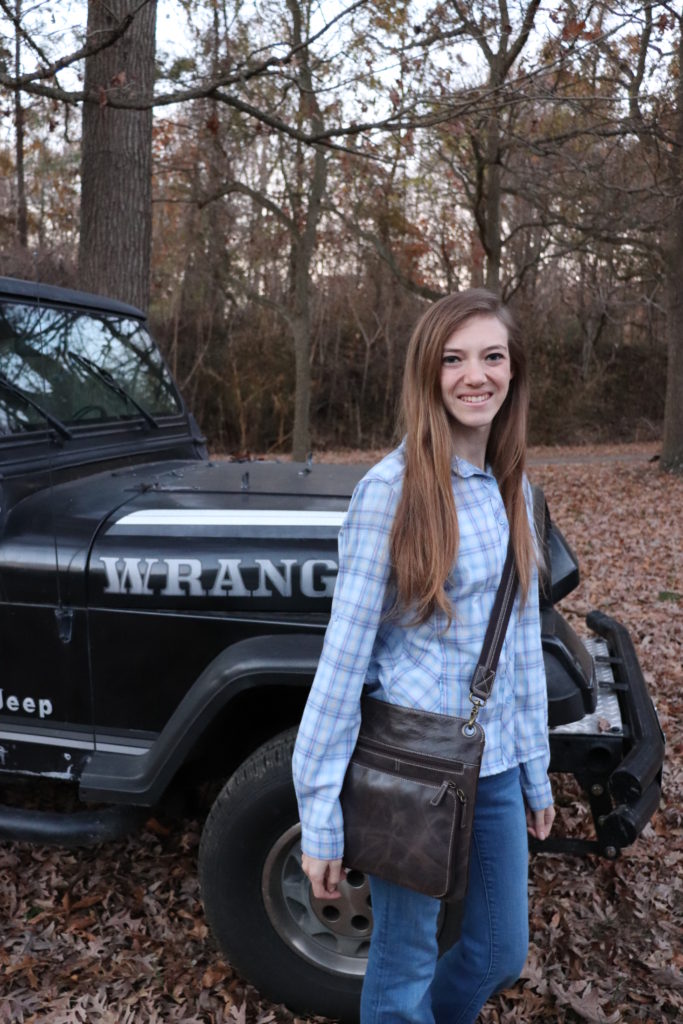 Ladies, for the past few weeks we have been thinking about what we want for Christmas. We know our guys wait until that last possible moment to do their shopping and we have to drop hints of what to buy. Well here's something to add to your Christmas wish list. A stylish, functional, concealed carry handbag that DOESN'T make you embarrassed to carry it!
You don't have to look any further than Gun Tote'n Mamas. They have a full line up of concealed carry purses designed by women, for women. They know what we want in a purse when we aren't carrying and the level of concealment desired when we do decide to pack some heat. Some purses don't distribute the weight of a handgun evenly so there is a noticeable sag in the look when using your purse. Not with these handbags. I put a fully loaded Remington R51 9mm in both purses. While I felt the extra weight on my shoulder, you would have never known I was carrying a loaded weapon.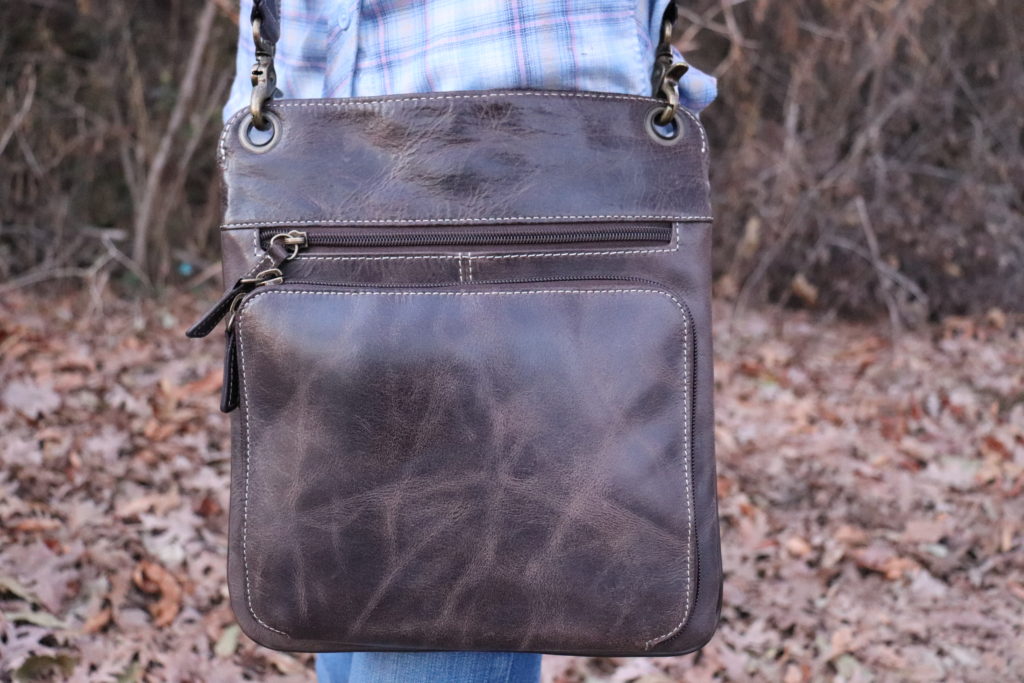 To protect against those ugly outlines, GTM added padding to both sides of the gun pocket. No matter how you position and carry these purses, no one will be able to tell because they'll never see an outline or bulge. Plus most of their designs are all 100% genuine leather. To truly test the concealment factor, I took my R51 up to a meeting of the Mason-Dixon Outdoor Writer's Association Board. Our meeting took place at a hunt club where we had permission to shoot if we chose to.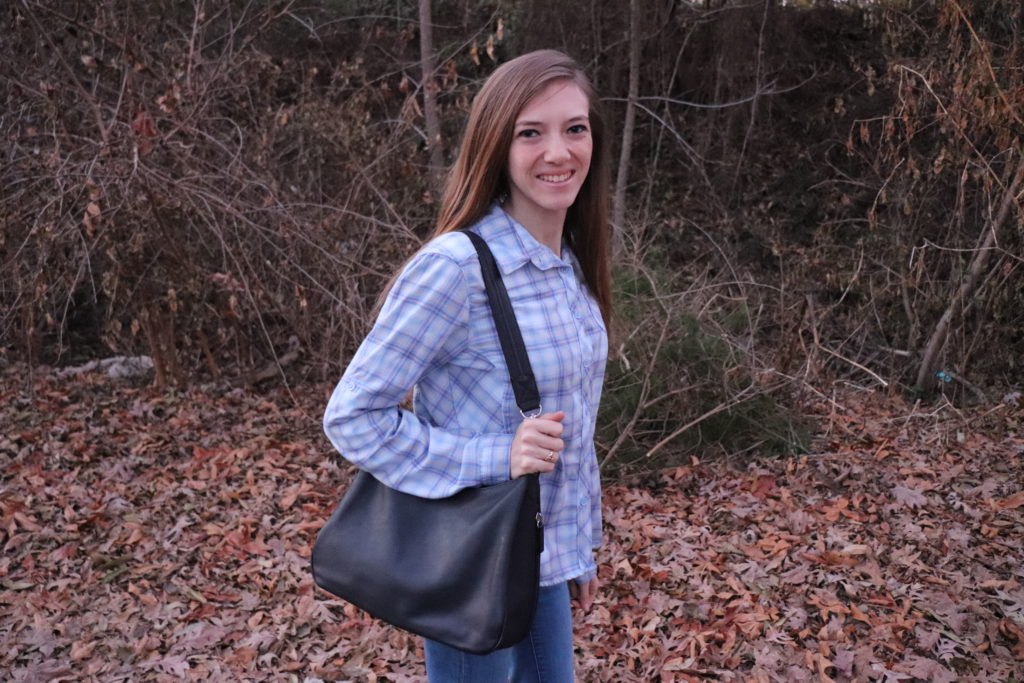 Prior to the meeting, I hid my R51 (unloaded) in the GTM Vintage Cross Body purse and brought it inside with me. I placed the bag on the table with the gun pocket up and didn't think twice about it. After our meeting ended, I picked up my bag and headed to the car to load up a magazine. Some of the gentlemen on the board came over just as I was pulling the pistol from its pocket. They looked at me and each other, shocked expressions plastered on their faces. If I hadn't pulled out my gun with them standing there, they would have never known.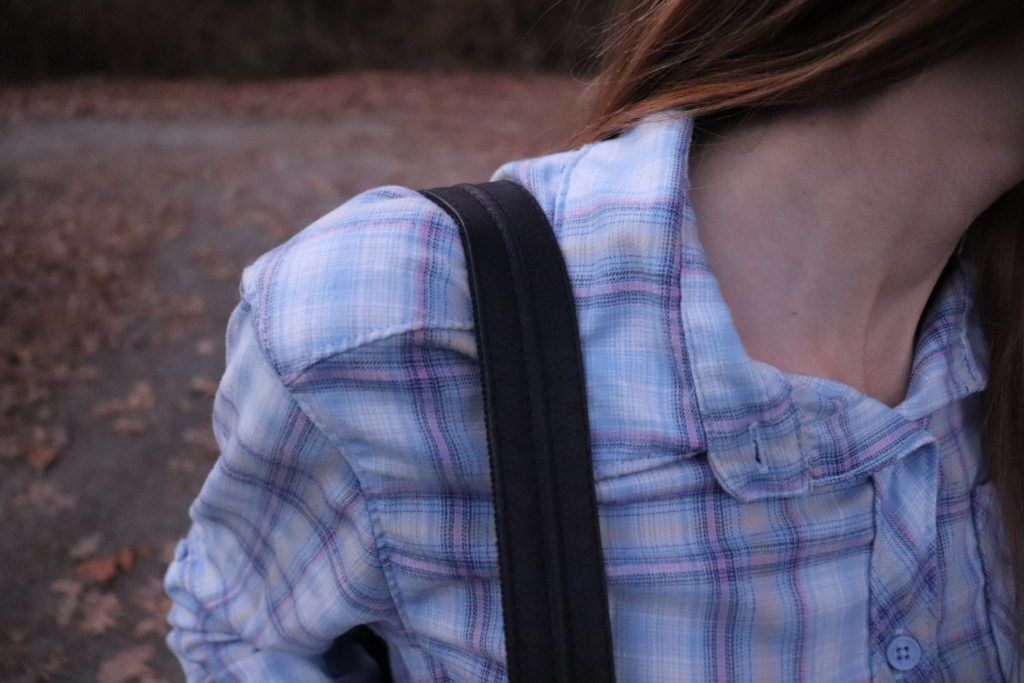 Gun Tote'n Mamas has a variety of designs to suit every look and need. I personally love the Vintage Cross Body and the Basic Hobo Handbag. The Cross Body design is great when you don't need to carry more than your gun, a wallet, and maybe a few other small items. I have been using the Hobo Handbag for weeks now and it holds just about everything I need on a daily basis. Everything is easy to access and I can grab items out of it without having too much fuss. Plus, did you know that ALL GTM handbags come with a slash-proof strap? This means that even if someone tries to take your purse by cutting the strap on the run, they can't. There is a piece of twisted metal that runs the length of the strap for extra safety.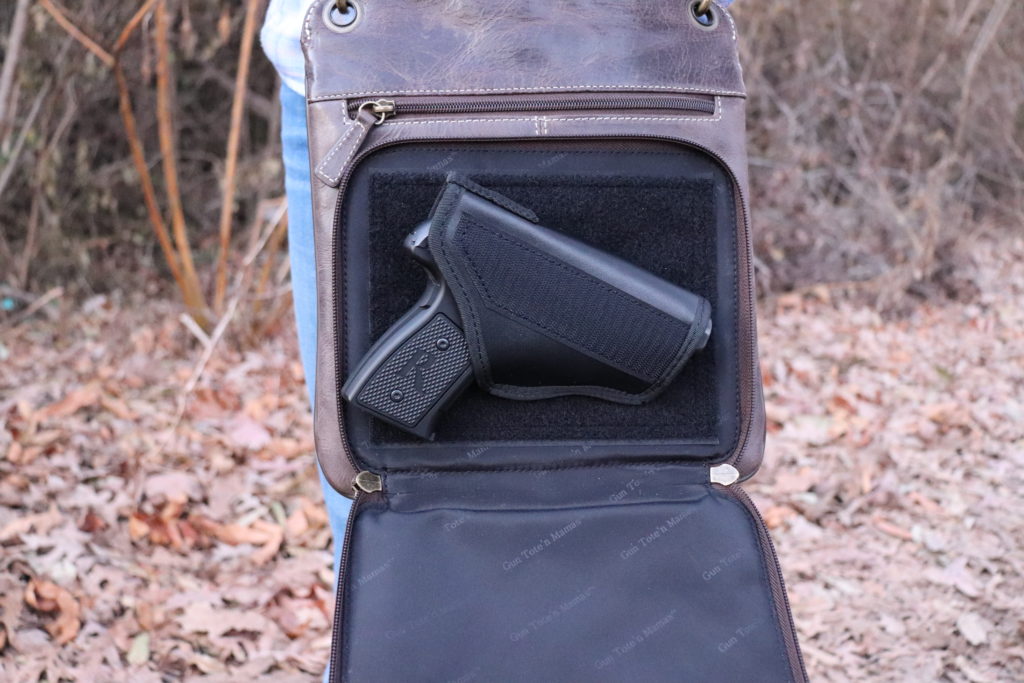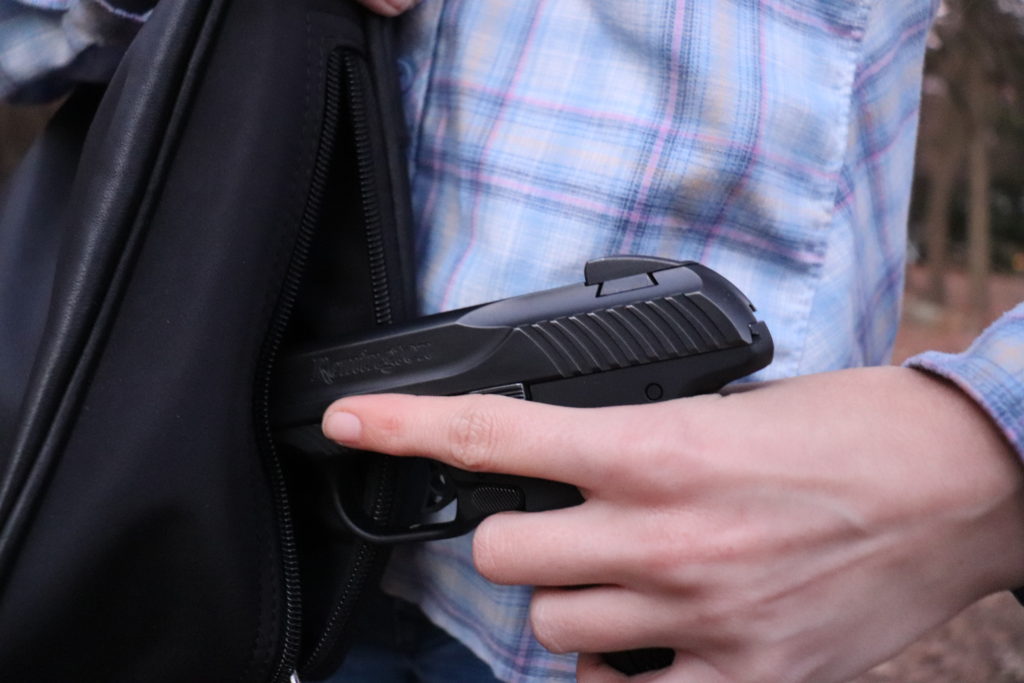 All in all, I love both purses! I use them both depending on what I am carrying that day. However, I know that as long as I use my Gun Tote'n Mamas handbag, I'll never be unprepared!
Until next time!
-Kat