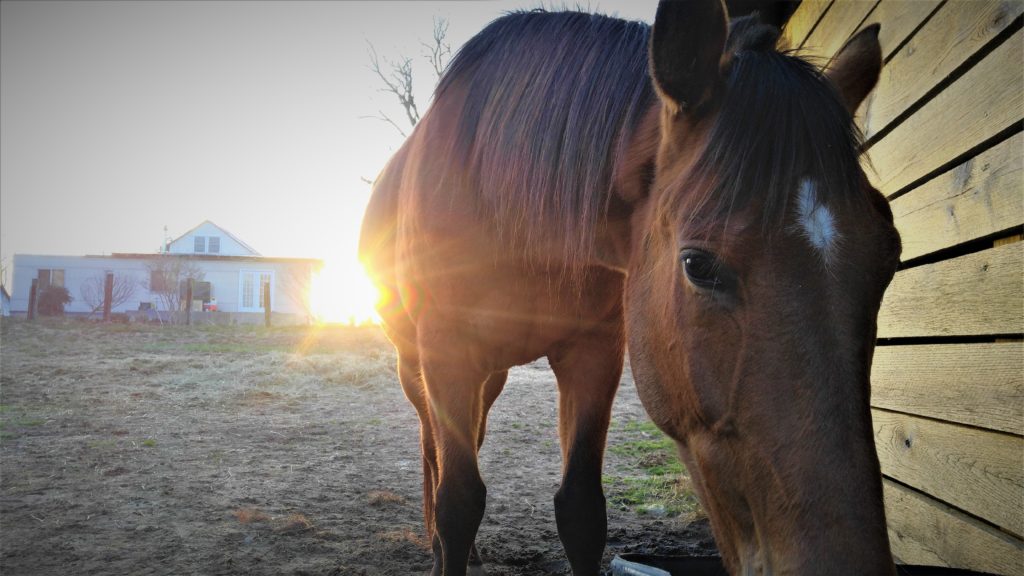 With the joy of getting a new horse, comes the frustration of picking a name. Older horses usually have a name they are used to and know. Maybe you are adopting a horse from a rescue, or purchasing through a private sale, you CAN change your horse's name. Now you just have to decide on one!
1) Gander.  After the Gander Mountain outdoor supply store. They are currently going bankrupt, so naming your horse after this store could be a throwback to the end of an era. If it's a mare, female geese are called ganders.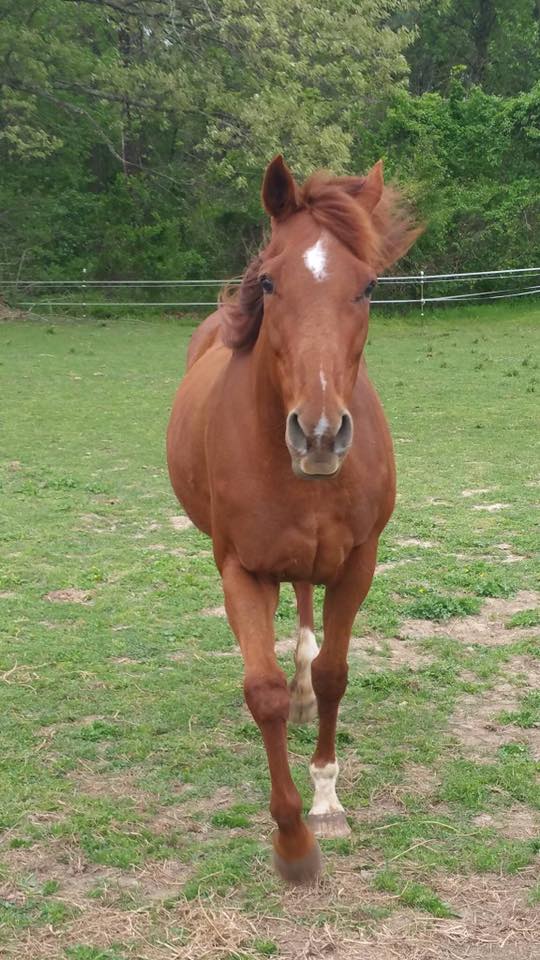 2) Browning.  This one is totally clichéd, I know but still a great name! Browning has been manufacturing firearms for years and still does. What horse wouldn't be honored to carry this name while carrying hunters into the wildness!?
3) Buck.  The number of brown horses named Buck will astound you! Not only is this a common name, some brown horses are very similar in color to Whitetail deer.
4) Hank.  This is one of those CLASSIC ranch horse names. Hank, Cody, Bob, Ace. These are all very easy names to remember and have been used throughout the decades.
5) Teddy. Some brown horses can be the shade of grizzly bears, hence the reason this one made the list. I used to know a bay (brown body with a black mane and tail) Thoroughbred named Teddy. While he was very spooky under saddle, he was a cuddlebug on the ground. His shade of brown reminded me of a stuffed teddy bear I used to have as a child. I'm sure I'm not the only one!
Well… There you have it! The 5 best hunting-themed brown horse names. If you think I've missed one, comment below with the name and why YOU think it should be added to the list.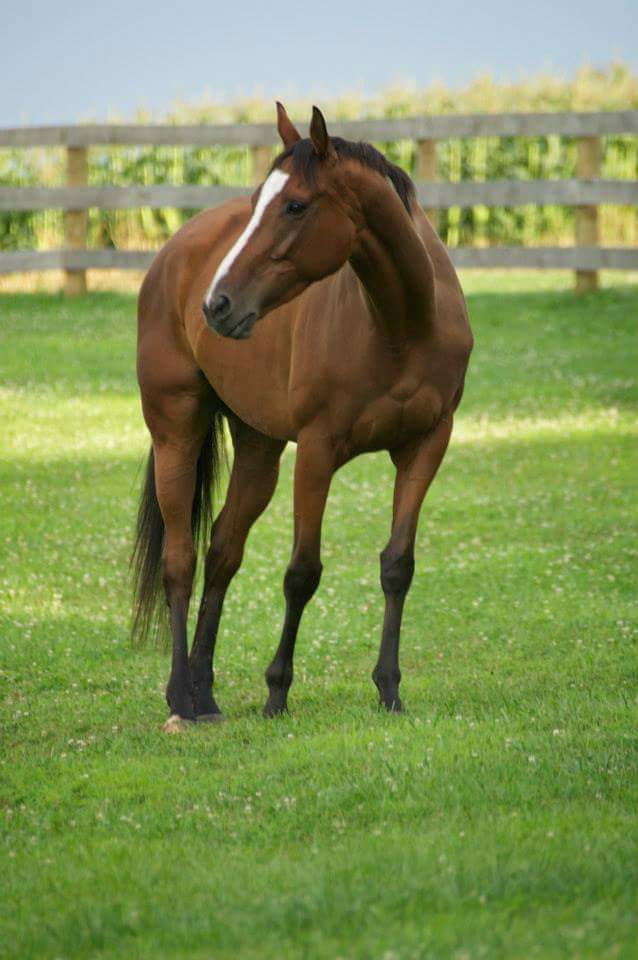 Until next time!
-Kat & Wes