How does seeing a ton of wildlife, being on the water and spending time with your loved ones sound!? You can do all this and much more at Tuckahoe State Park in beautiful Queen Anne's County!
Tuckahoe State Park offers a wide variety of outdoor activities for the whole family! The park offers hunting, fishing, boating, a wonderful playground for kids, plus a grilling area, equine trails, an archery range and even lodging!
First let me tell you about the amenities for all you outdoorsman. The 1,000 acre state park offers great whitetail, turkey, waterfowl and small game hunting. Before you head out into the woods you can sharpen up your archery skills at Tuckahoe's outdoor range! You can even land that catch of a lifetime on the Tuckahoe River; if you don't have a boat you can rent one from the boat shack seated right on the lake. Plus the miles of water trails that you can kayak and canoe on to watch all the wildlife that this beautiful state park has to offer!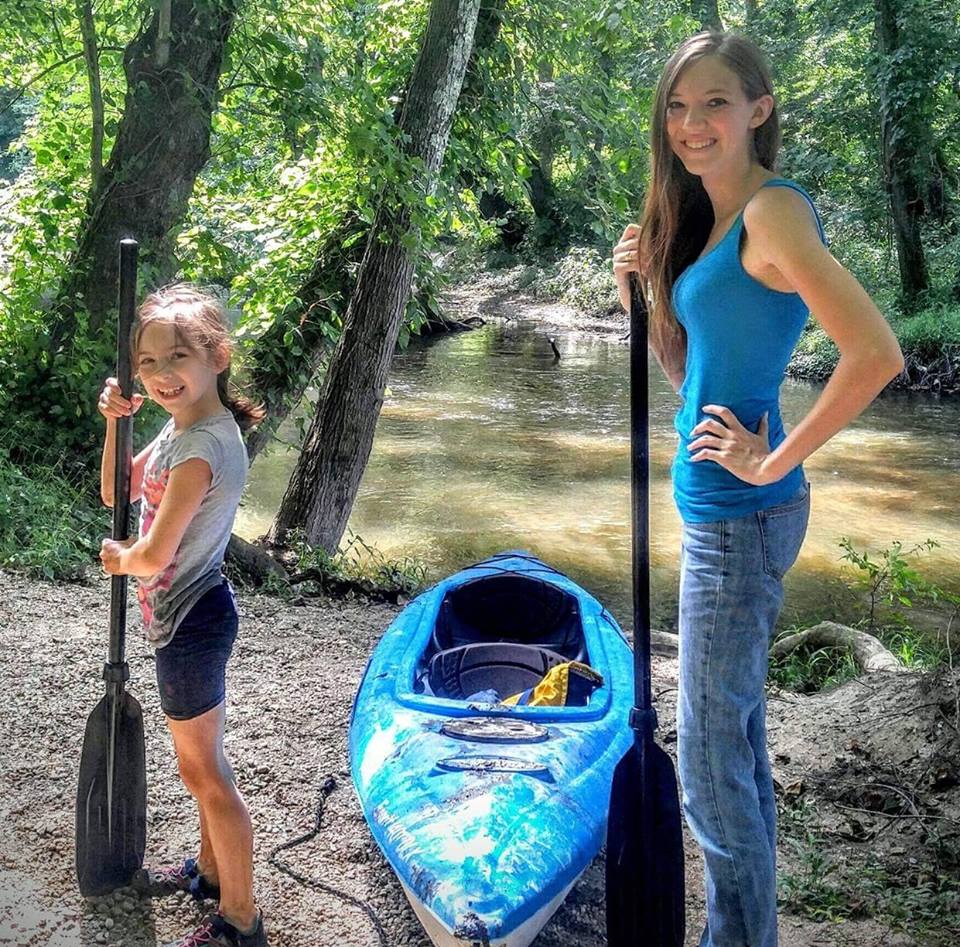 For the horse people, Tuckahoe has miles of equine trails. They're perfect for getting those horses out of the barn and doing some great trail riding and observing all the wildlife!
All the kids can run and play for hours on the playground while you grill up your catch of the day! Then spend the night at one of Tuckahoe's camp sites or cabins.
This beautiful state park makes for the perfect family weekend camping trip or hunting trip! Be sure to call the park rangers office at (410) 820-1668 for up-to-date pricing. I hope to see you this year at Tuckahoe State Park!