We all have those hard-to-shop-for people in our lives. They are ALWAYS the outdoorsman that has everything and you never know what to get them. Sometimes those last minute gifts are the best ones. So here are some great gifts and stocking stuffers for that outdoorsman or woman in your life!
1) ALPS Outdoorz Bino Harness X
I had never used a binocular harness before, I had always just hung them around my neck or placed them in my pack. I had NO CLUE what I was missing out on! This bino harness is totally adjustable to fit anyone during any season. I can wear it during early bow season, and adjust the harness later on to fit over my winter coat. They fit just about any pair of binoculars, I just so happen to be using the next item on our list.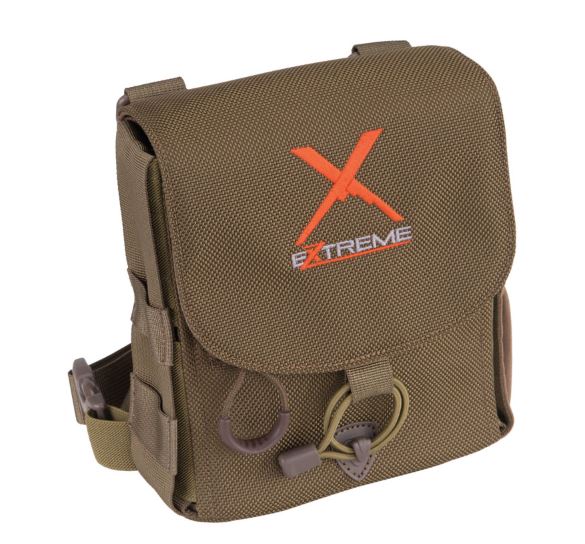 MSRP: $49.99 http://www.alpsoutdoorz.com
2) Nikon PROSTAFF 5 Binoculars 10x50mm
Nikon has been making optics for longer than I can count. They've made their way into the sport optics market and made a huge impact. I personally use the PROSTAFF 5 binoculars knowing they will last just as long as my old pair (30+ years). Rethink spending tons of money on optics when you can get the quality you want for the price you can afford!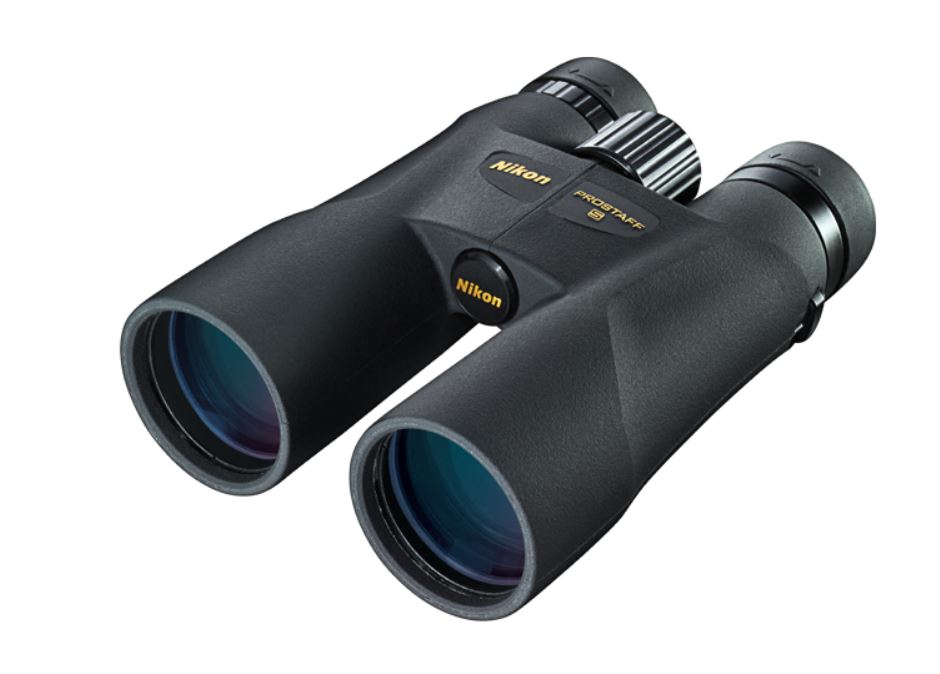 MSRP: $199.95 http://www.nikonsportoptics.com
3) Ammo Inc Streak Ammo
We all go to the range. Indoor, outdoor, it doesn't matter to us! So why not enjoy going just a little bit more?! Ammo Inc has begun producing Streak ammo. It lights up the back of the bullet so you can see its path to the target. Understand the trajectory of your ammunition just a little bit more, by watching it make that trip downrange!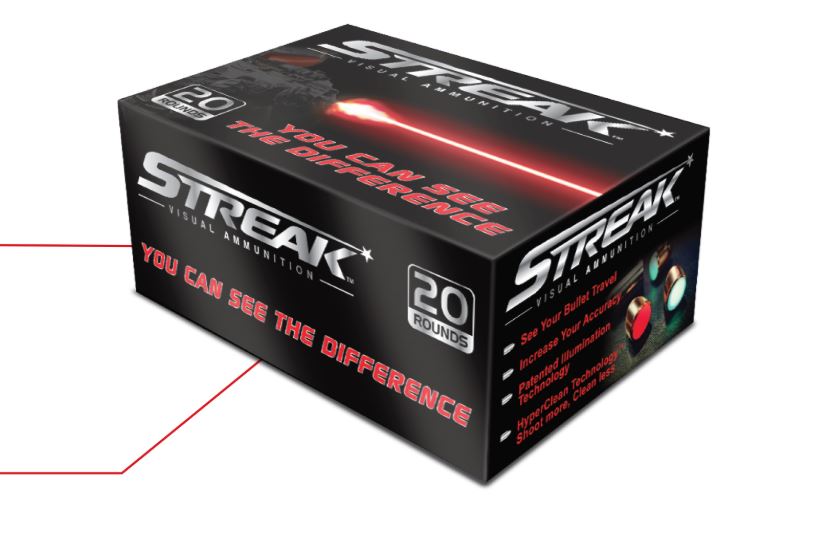 MSRP: Starting at $12.99/ box of 20 http://www.ammoinc.com
4) Tactacam 5.0
You've heard my talk about Tactacam before. It's a product I use in my regular hunting season. I've even found uses for it outside of hunting. I think everyone can agree that filming your hunt on a high quality camera that is easy to use can help preserve those memories for years down the road. So why not fill their stockings with the best camera on the market? The Tactacam 5.0 offers 8x zoom and remote control from the new remote OR a smartphone. You can even stream live on Facebook or Instagram from the treestand.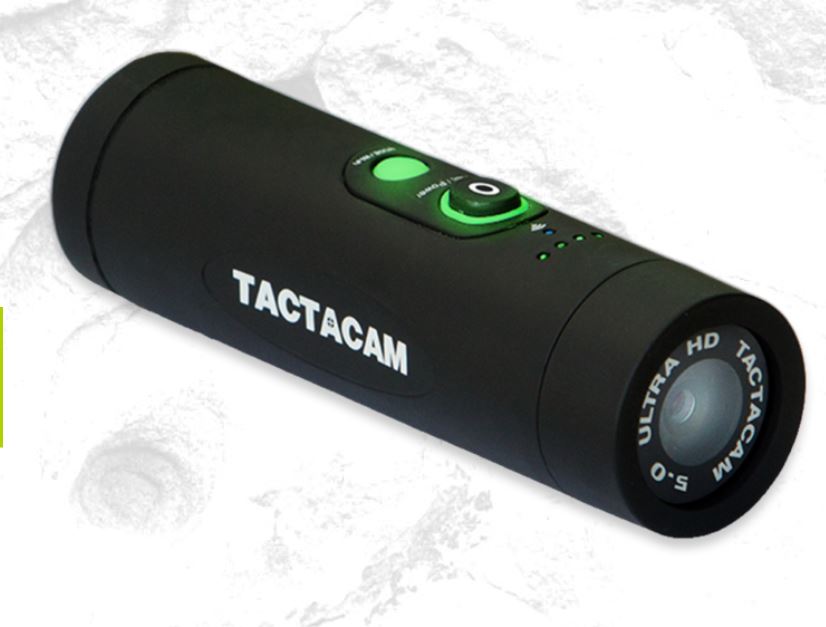 MSRP: $429.99 http://www.tactacam.com
Make sure you grab some of these last minute stocking stuffers before they run out!
Until next time!
-Kat