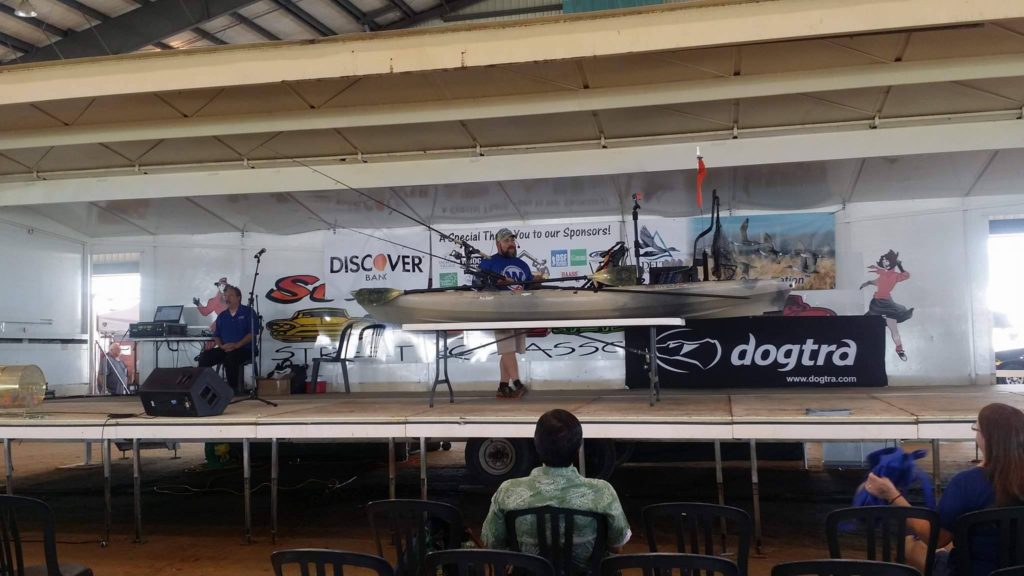 The trade show season runs from early January clear into July. Those die-hard hunters that want to make it to the big shows, such as the NRA's Great American Outdoor Show and the NRA Atlanta show, but their schedules don't quite line up. This year was the first attempt at hosting a new Outdoor Trade Show. Featuring all the local names we know and love, Bart Shortall from X-Fire Bowstring, Wink's Sporting Goods, Schrader's Outdoors, and so many more, the Delmarva Outdoors Expo was a weekend of fun and entertainment!
The expo opened on Friday, April 28th with a fishing demonstration, a kayak fishing demo and the first night of the antique firearm auction. Just the number of antique guns had me drooling over the tables! The show started around 11:30 AM on Saturday to accommodate the spring Turkey bug that had all the hunters out until noon. There were a list of speakers ranging from fishing, to hunting, to marine education. If you wanted to know about it, it was there.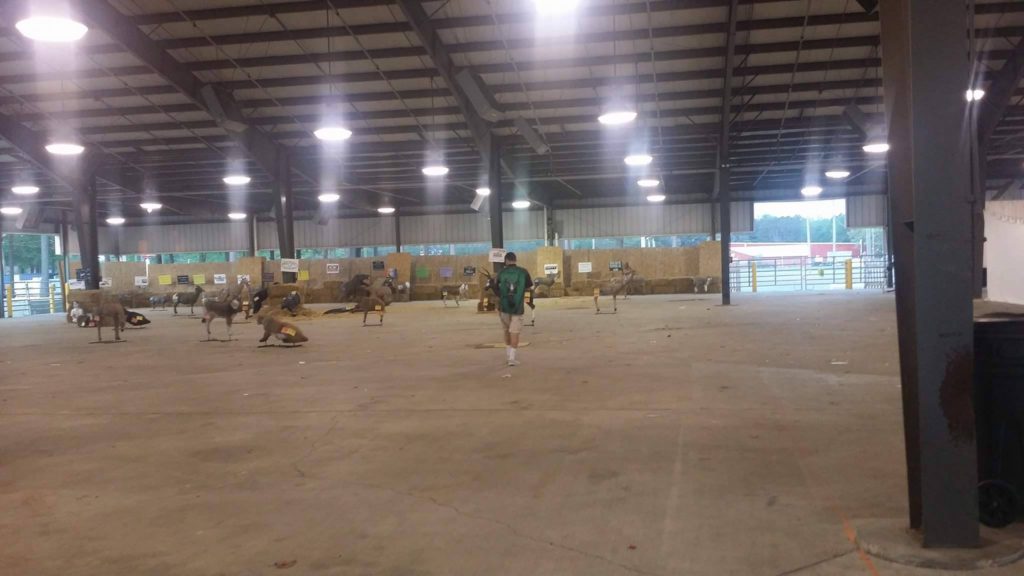 Saturday also kicked off the tournament style shoot for the local archery group. If you haven't had a chance to check these guys out, they are a riot! They have tons of stories to tell about different shoots they have been to and know everything there is to know about their bow setups. You can ask them questions and bring your own setup to shoot alongside the local pros. Do your children want to shoot, but you are nervous about purchasing a bow for them? That wasn't a worry either! Thanks to Wink's Sporting Goods, children were able to test out the Mathews Genesis and even shoot in a mini-tournament to see if they would love the sport of archery as much as we adults do.
Maybe you aren't a hunter, but you love watching a well-trained canine do its job. The local DockDogs division had their Competition Pool set up and were running drills all weekend! Launch after launch, you could just watch them all evening. There were even retriever demonstrations in the pond. You could ask the trainers questions and learn new techniques you would have never thought of.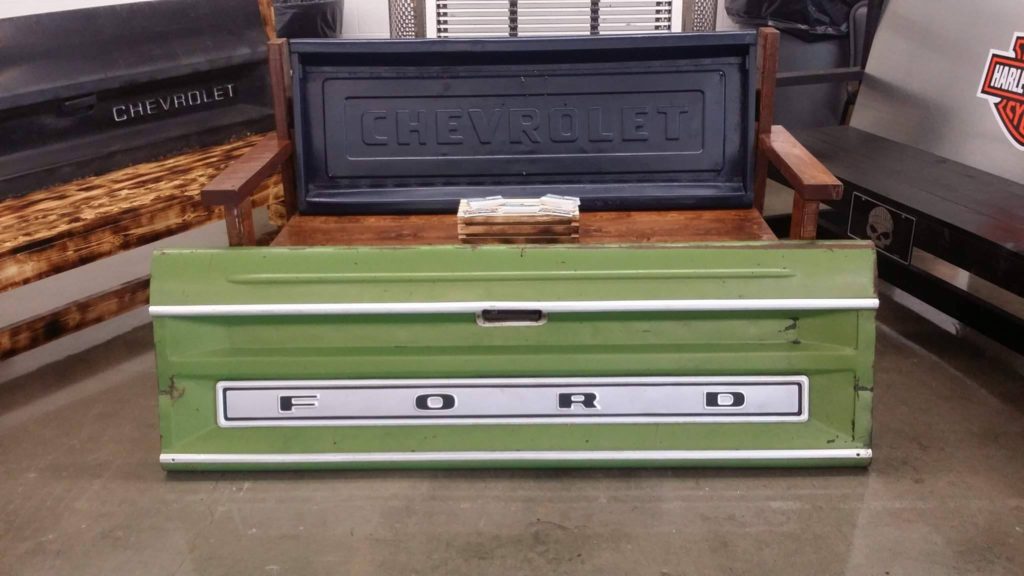 If you didn't make it out this year, don't worry! There is always next year. While the Delmarva Outdoors Expo was small for its first year, I have the feeling it will continue to grow until it takes over the entire Delaware State Fairgrounds!
Until next time & hope to see you there!
-Kat & Wes