This is a sponsored post written by me on behalf of Field & Stream. All opinions are 100% mine.
Christmas is around the corner and if you're anything like me, you aren't anywhere near done! Shopping can be stressful, if you have to go all over the place else to check off everyone on your list. This year, I made a short drive to the Field & Stream store in Altoona, Pennsylvania.  Where I was able to finish off my shopping list in one place!
When you first walk into the Field & Stream store, you are greeted by a beautiful fireplace and comfortable chairs.  This is perfect if the person you are shopping for is there with you. The store itself is wonderfully laid out so that each section flows seamlessly from one to the next.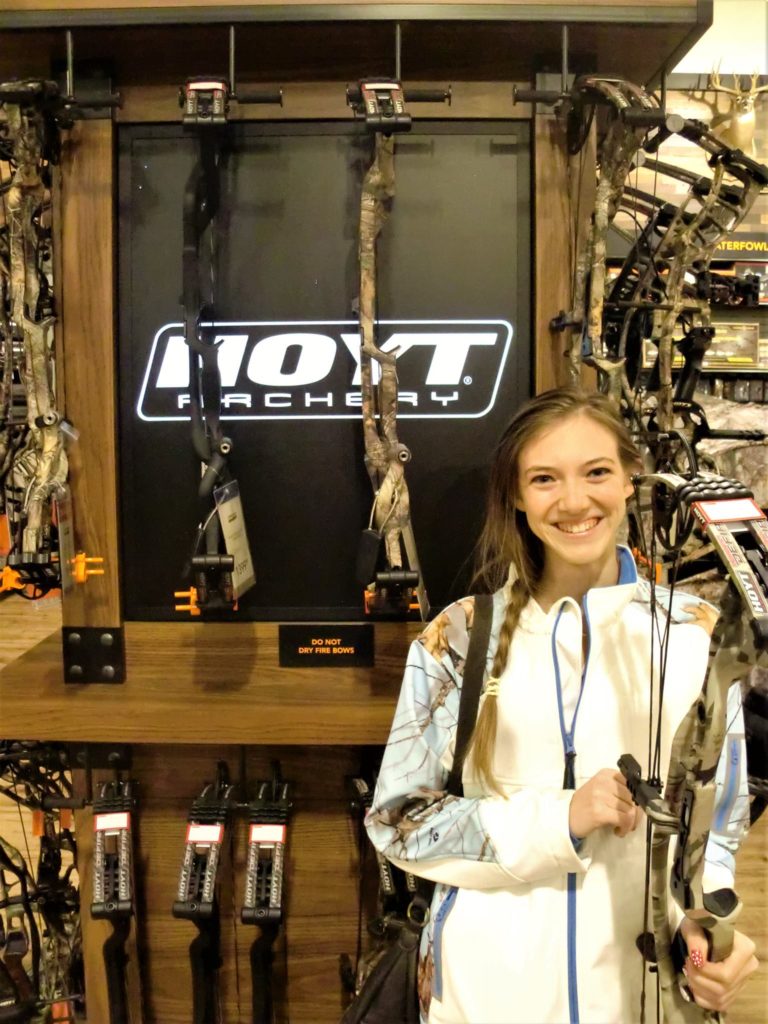 I started off my shopping adventure in the archery department. Field & Stream offers a large selection of everything in their stores. You aren't limited to just what they want you to buy. There was a great deal on Hunter Safety System Contour, which is a safety harness made specifically for women. Field & Stream offers a large selection of broadheads, releases, arrows and so much more! Field and Stream stores even carry Hoyt products! Something that very few competitors do. There were clearance tags all throughout the store on hundreds of items!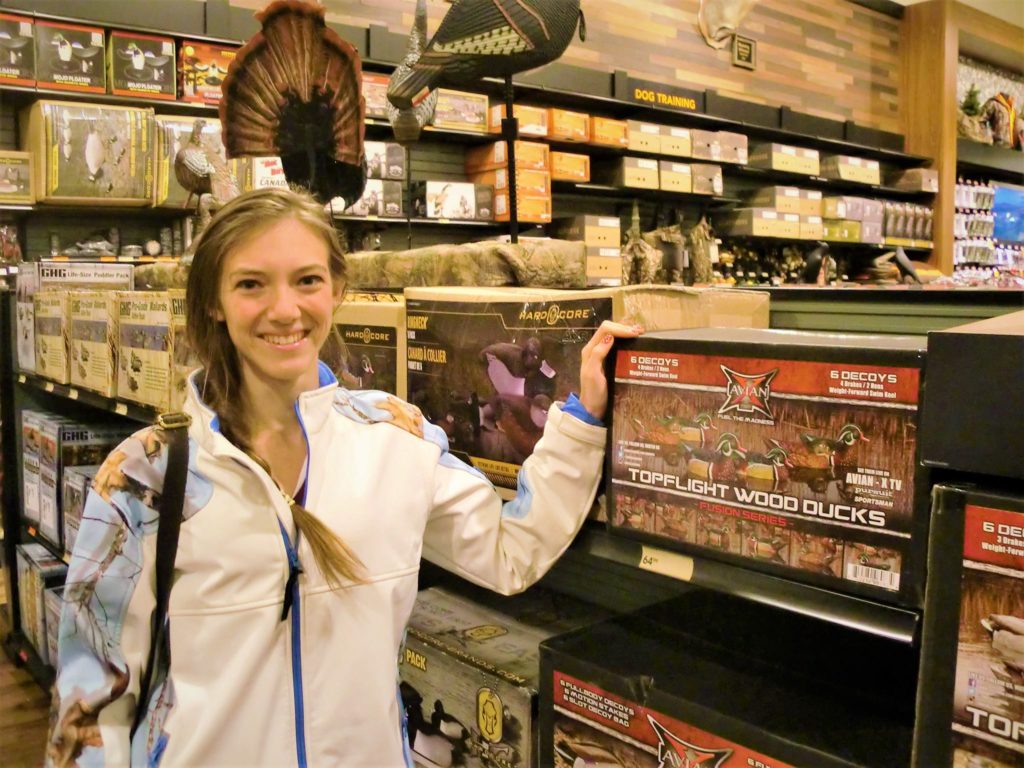 As you move from the Archery department, you pass all of the upland game camo and safety orange that you will ever need. On the way to the gun department, you pass the wall of trail cameras. I'm not kidding! It is a floor to ceiling section of wall covered in trail cameras. They have all the major brands, including, Bushnell, Reconyx, Moultrie, Cuddeback, and so much more. You can also pick up all the trail camera accessories, to help get that special hunter in your life ready to start scouting!
Field and Stream offers a great firearm department! They offer thousands of boxes of ammunition from every major manufacturer, and of course Field and Stream brand ammo. In addition to all the ammo, Field and Stream carries a wide selection of guns, scopes, targets, and accessories. With everything offered, you'll be able to get everything you need for that special shooter in your life!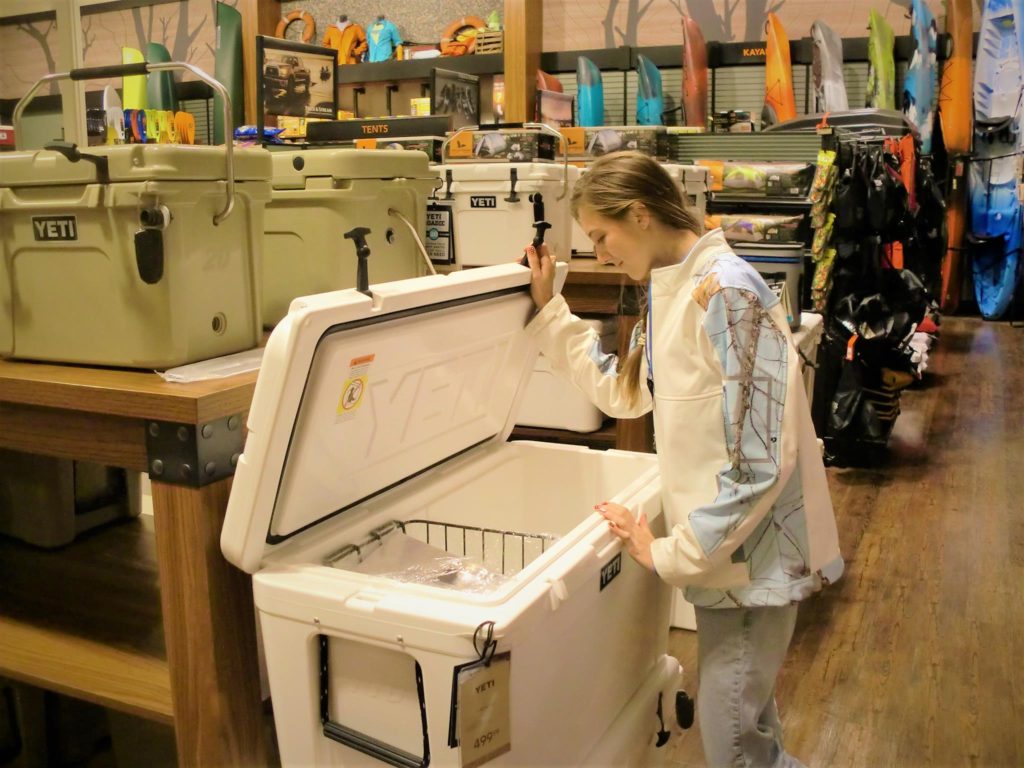 Field & Stream doesn't just offer the name brand hunting boots, they also offer their own brand which often is a better deal for the same quality. Along with all the hunting boots, there are running shoes, hiking shoes and boots, and a line of shoes and boots for women. They even carry Muck boots in Muddy Girl camo!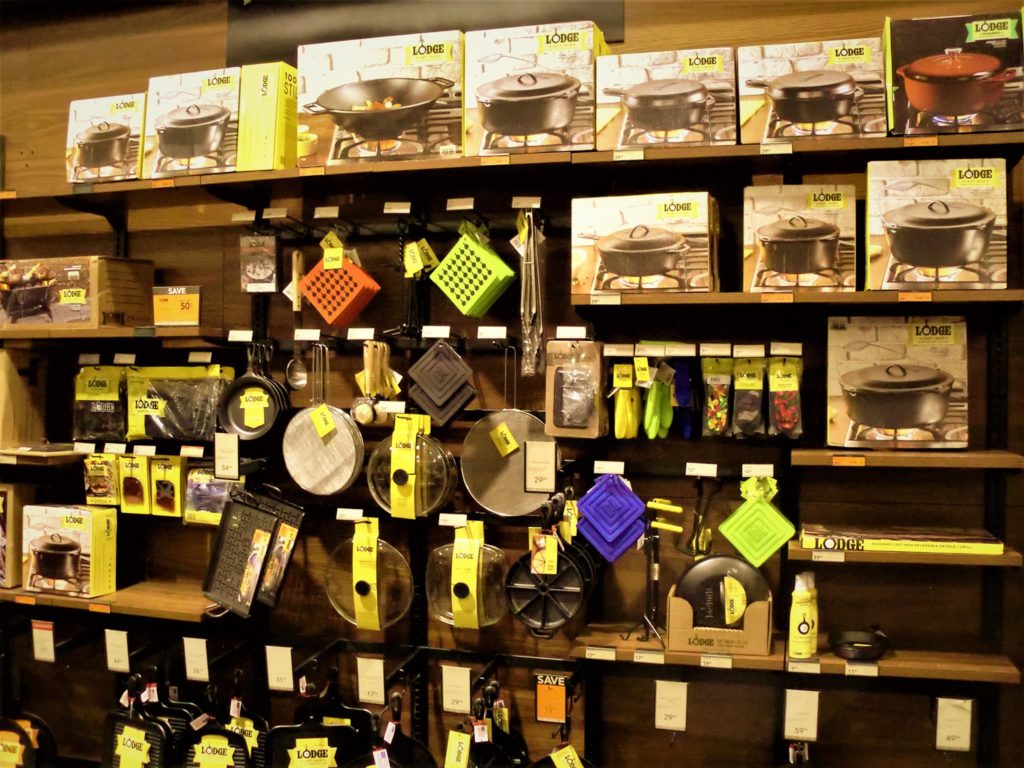 On the other half of the store, you can find everything you need to go camping! There are tents, from both name brands, like Coleman, and Field and Stream brand. While walking around, I found a 4 person tent from Field & Stream for $35. They have tons of dehydrated foods to choose from and a wall of camping packs. You could get something small enough for a weekend camp out or a larger pack for those serious backpacking trips into the wilderness.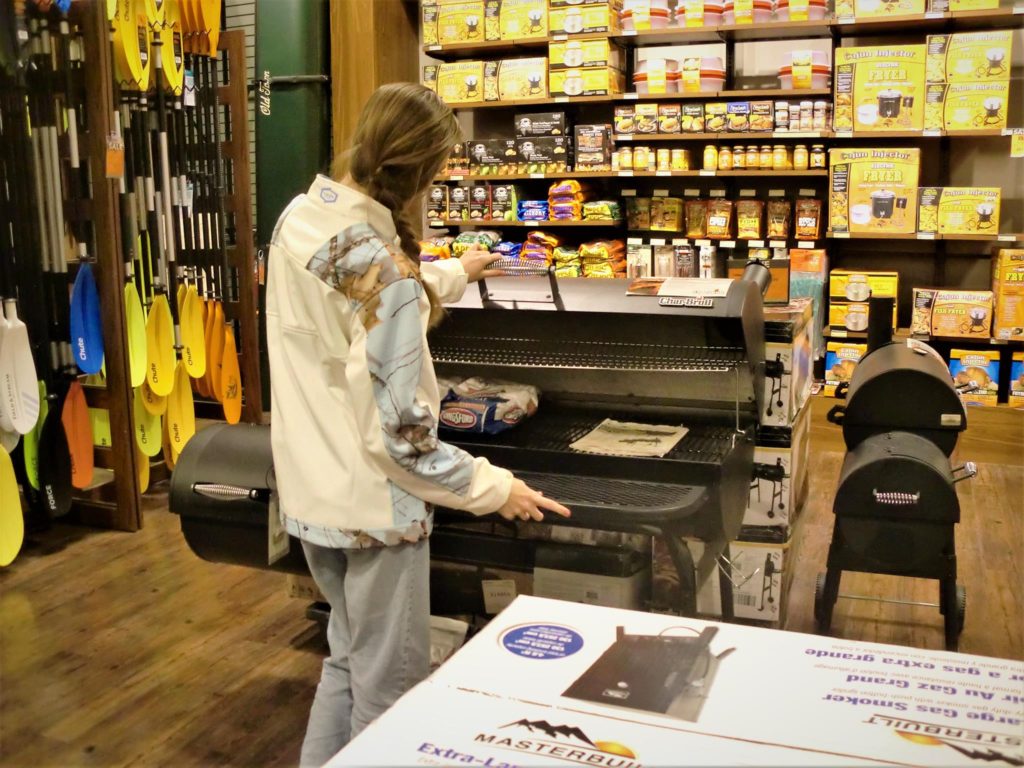 The fishing department is no joke either! With a large selection of lures, hooks, specialty reels, fishing rods, and so much more, you can build your perfect rod and reel and fill a tackle box with exactly what you need for that special angler in your life.
Field & Stream is a great place to do your holiday shopping this year! The staff is incredibly knowledgeable and friendly. With tons of items on sale, you'll be able to outfit that special outdoorsman in your life! Be sure to pick Field & Stream this holiday season!
Until next time!
-Kat