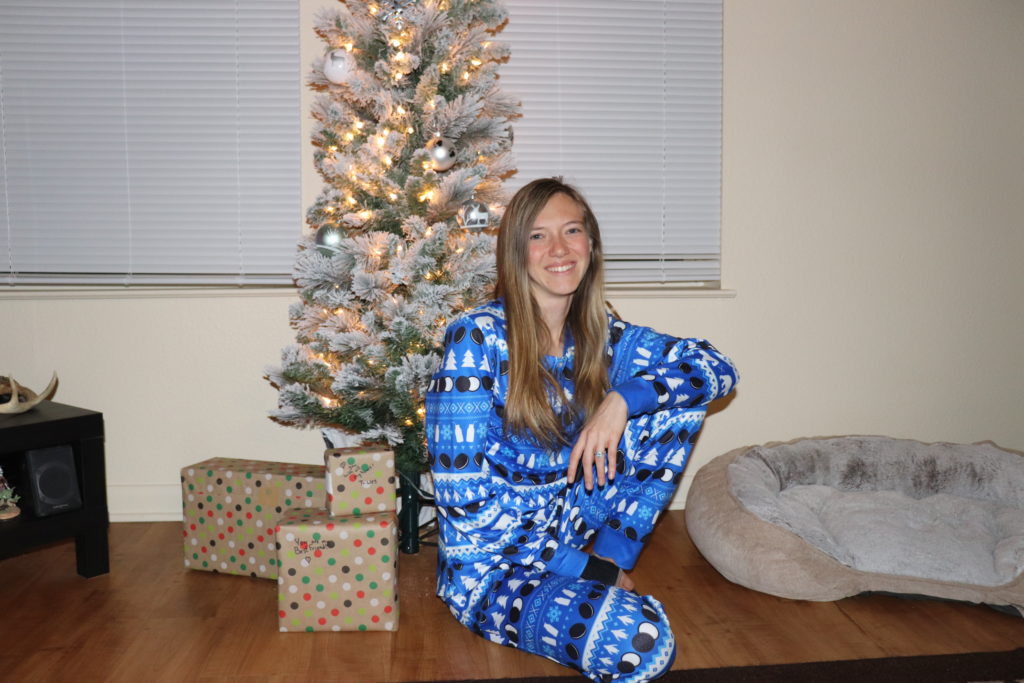 Pajamas, PJs, jammies. So many words to describe an article of clothing that we can't live without. From early on, Shinesty has always made eccentric clothing and the newest addition to their pajama collection is Milk's Favorite Cookie! These pajamas have quickly become my favorites! They are super soft, a bit stretchy, and my favorite feature… The edges fold up to make a snack pocket plus there are other pockets all over. Plus, you can't pass up on the design!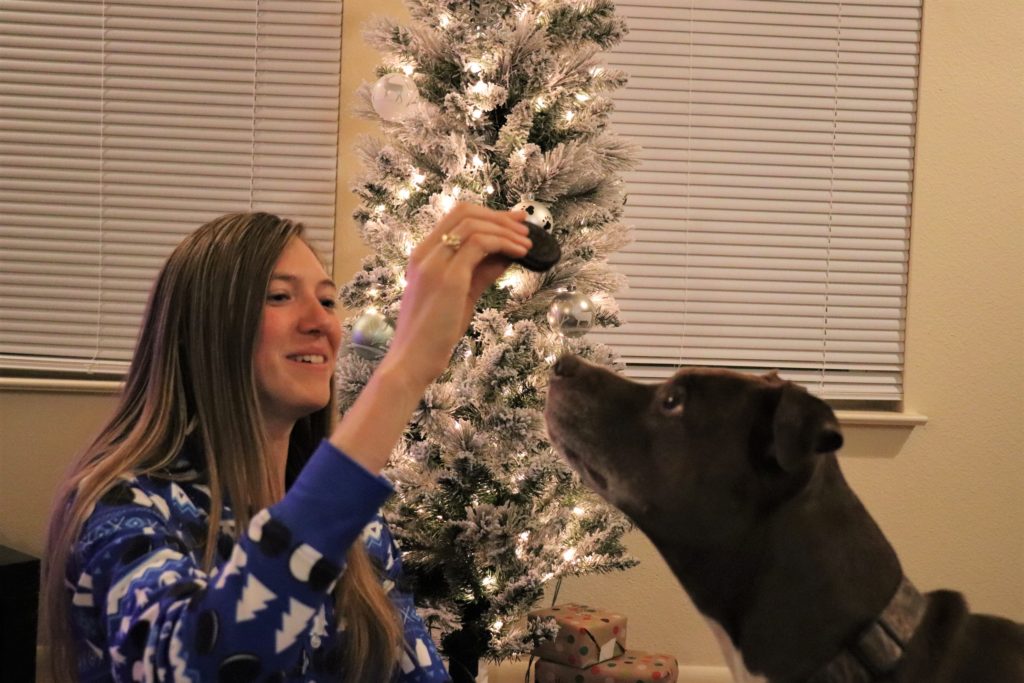 Not only are they super comfortable to sleep in or lounge around on a snow day, but they are great for those Christmas parties! I love the Oreos and glasses of milk all over. The polar bears, penguins, and Christmas trees filling up the design just scream "Christmas!" and I can't wait to show them off this whole holiday season!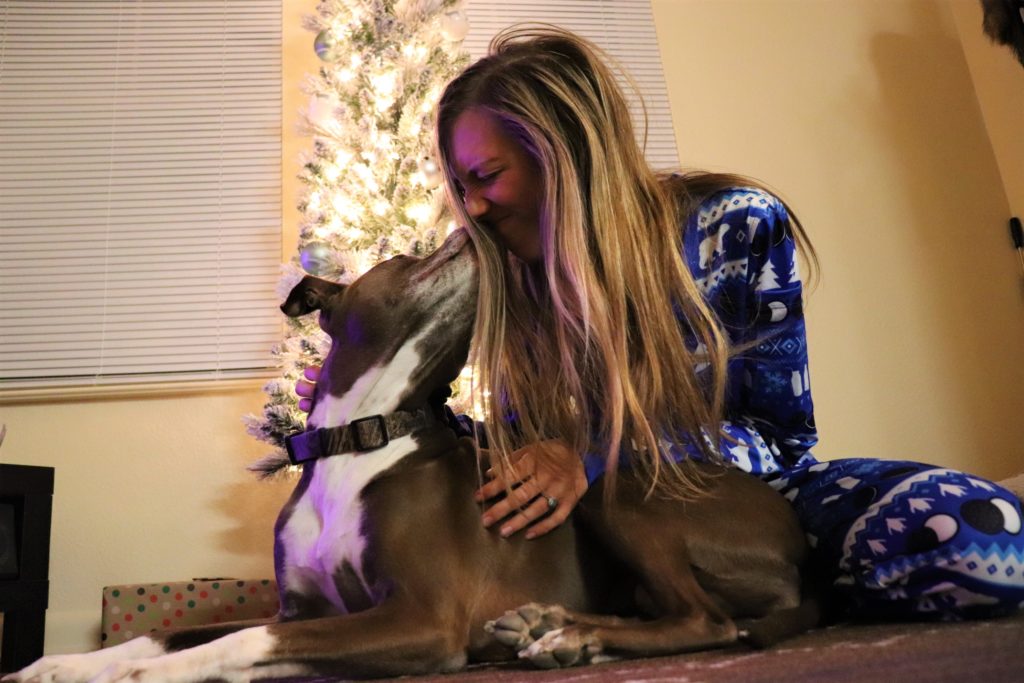 So what exactly are these comfy PJs made of that makes them so lovable? Well, it's 95% polyester and 5% spandex. The chest pocket is perfect to carry your phone. There's also a pocket made for most TV remotes, but that doesn't mean that's what you have to use it for. There's even a little pocket on the sleeve for hiding notes, maybe some other snacks or for holding cash for the DoorDash or UberEats driver. Seriously, these pajamas are some of the best I've owned and even Hershey likes them!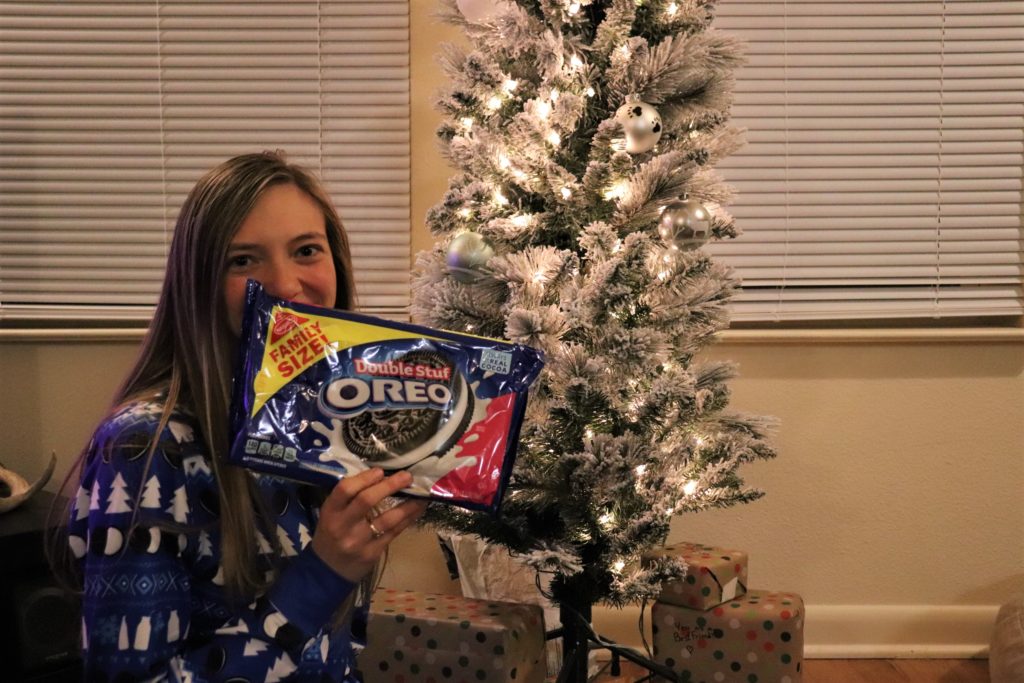 So, if you've fallen in love with Shinesty's Milk's Favorite Cookie pajamas, look online at their entire line of Christmas pajamas!
Until next time and Merry Christmas!
-Kat