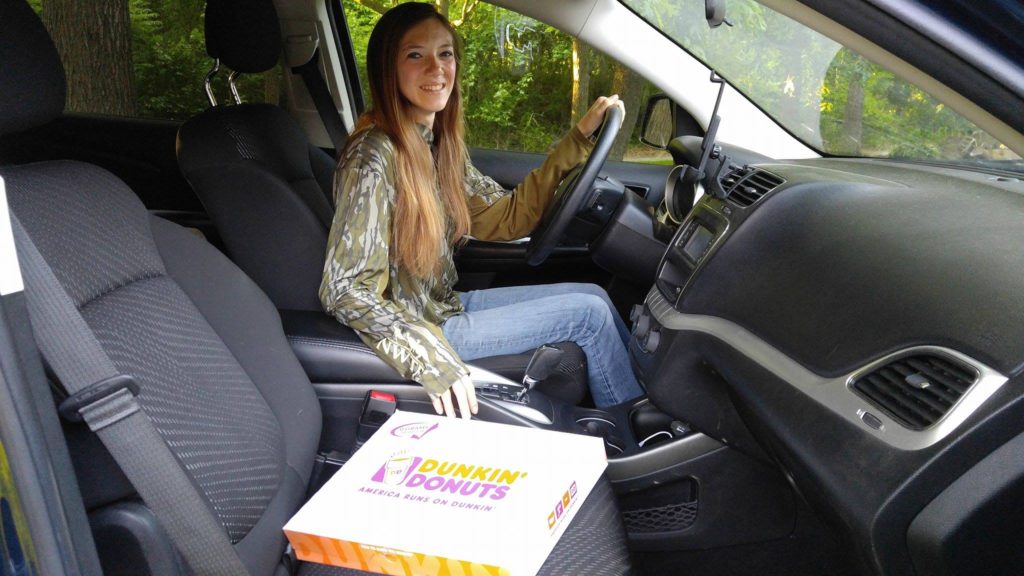 After a long day of hunting, most hunters are hungry and looking for a quick snack. Right now there is no better place to look than Dunkin' Donuts! Until May 20th, Dunkin' has brought back the Black-eyed Susan donut. With a delicious chocolate buttercream filling, this snack is a great way to end a hunt.
Dunkin' Donuts also has wonderful coffee, K-cups, bags of coffee to brew at home and all kinds of breakfast foods to make the start of your day as awesome as it can be! Whether you grab it on the way to or from your hunt, coffee is a hunter's best friend!
After a long, exciting morning of turkey hunting, it was great to stop at the Dunkin' Donuts on my way home. I picked up a few Black-eyed Susan donuts and a cup of coffee, and I was ready to start the rest of my day. A dozen donuts is more than I'll eat in one day, but they are only around for a little while longer so now I've had my fix for the season.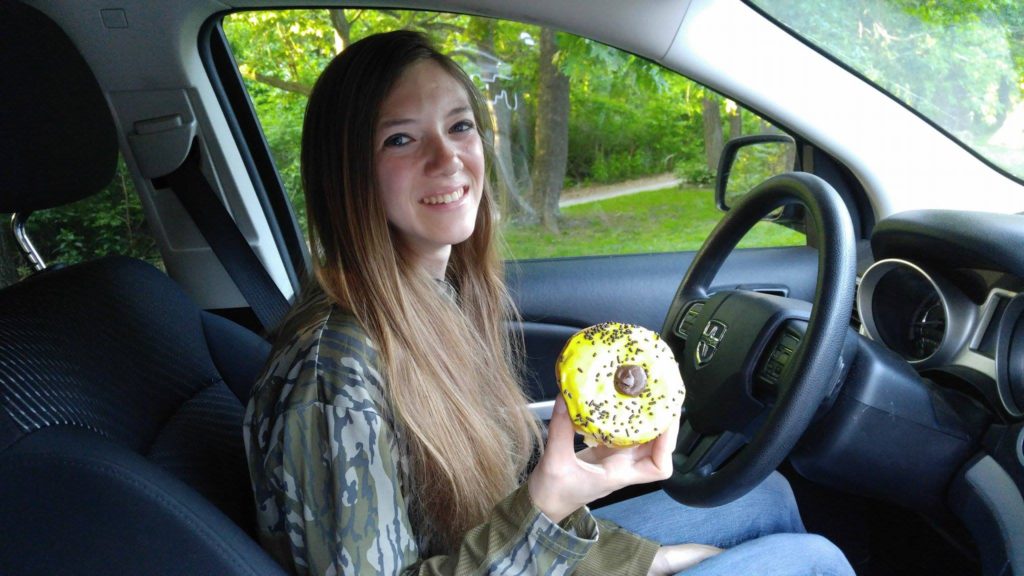 I hope to run into some of you during my next Dunkin' visit! Make sure you pick up your Black-eyed Susan donut before they are gone for the year!
-Kat