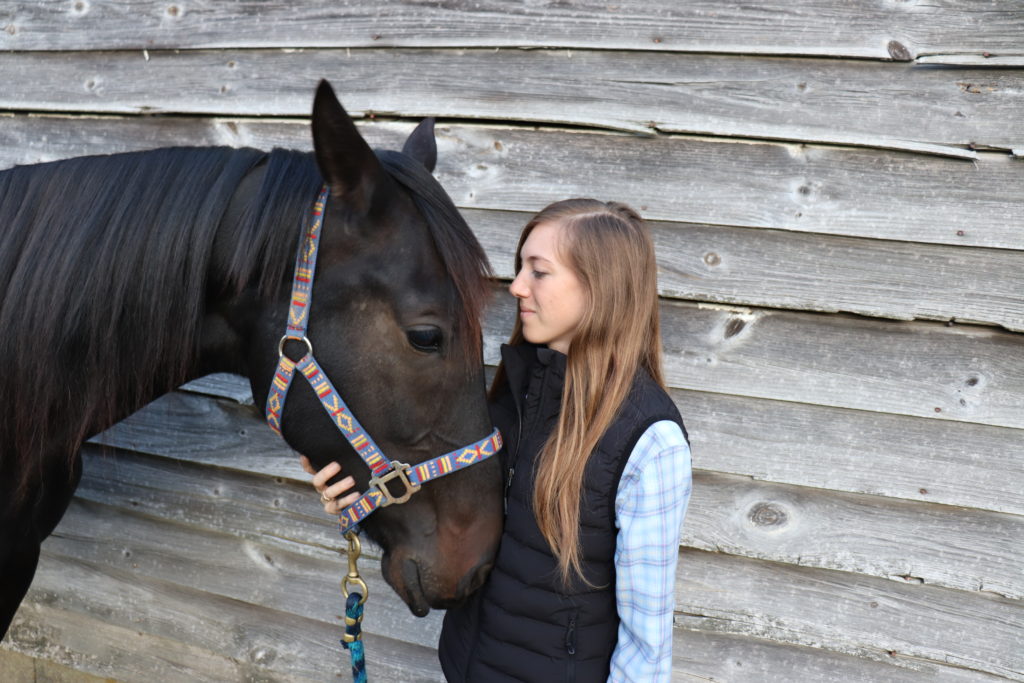 Attention ladies! Fall has arrived and with it, new outfits to wear and show off. We scour the stores and websites for new clothes that we can wear while out and about for the fall and winter seasons. I don't like to pay extra just because of a name, because of that I want to introduce White Sierra! There are many competitors on the market making these types of clothes. Guess what? White Sierra is more affordable and amazing quality.
I absolutely love my outfits from White Sierra! As many of you know, I went whitewater rafting down the Gauley River in West Virginia in early September. While the Eastern Shore of Maryland still felt like summer, the mountains of West Virginia felt a lot more like fall. The chilly evening temperatures allowed me to feel comfortable pulling out the Wildwood plaid flannel button-down shirt and black down feather vest. I don't often wear long-sleeve shirts and I never wear vests. None the less, this outfit looks amazing and I wear it whenever I get the chance.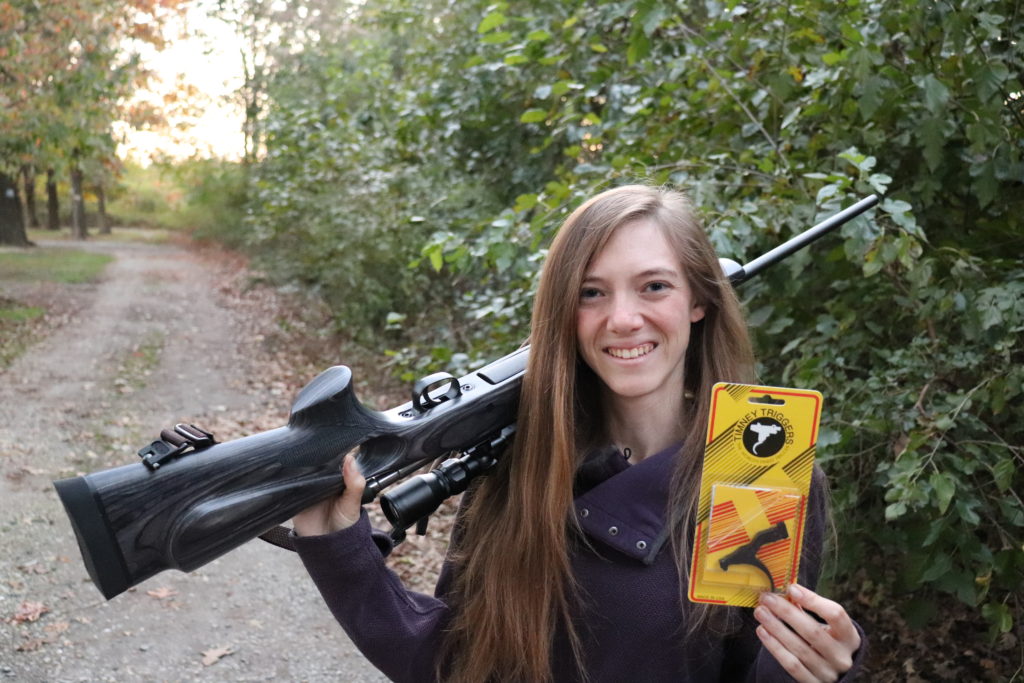 Want something that looks elegant, but is warm and has a relaxed fit? Look no further than the Blacktail Snap-neck Pullover. Mine is in dark purple and is surprisingly warm.  I can wear it to work over my uniform when the temperature drops or I can wear it out for a nice dinner date. I could even wear it to go for a walk without being overdressed. Pair that with the Power Stretch fleece leggings and I'm ready to lace up my sneakers and go for a jog!
Even the Pebble Peak wool v-neck sweater looks great and is perfect for sitting outside to read, or playing with Hershey in the yard. The Sierra Point convertible pants go great with it and just has an outstanding overall look!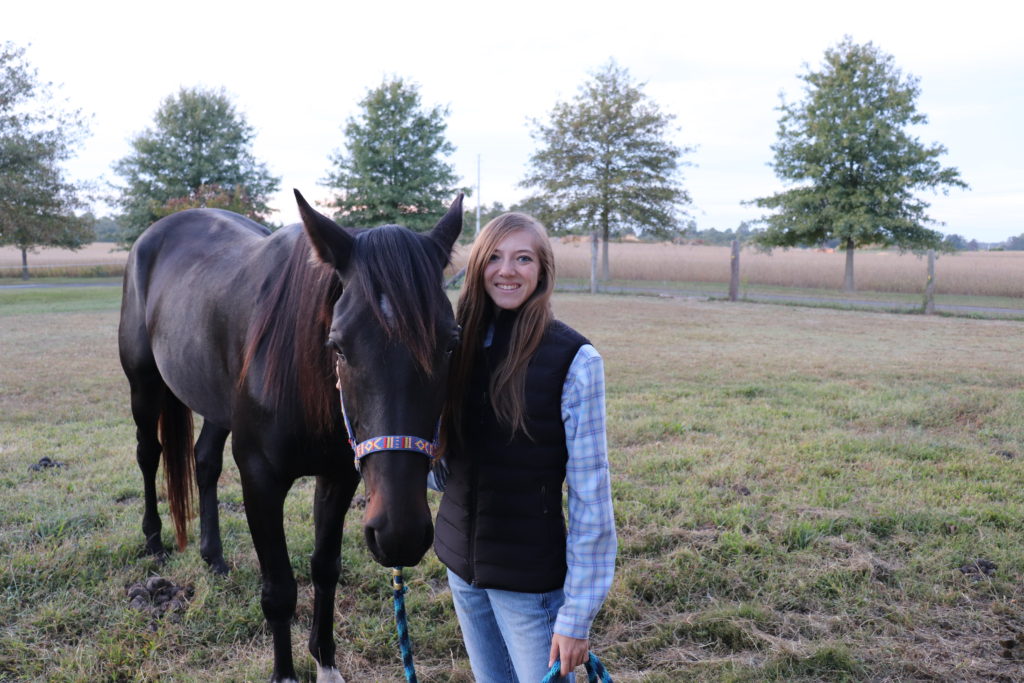 So before you decide on what fall and winter gear you are going to wear this year, make sure you check out White Sierra! You can also follow them on Facebook, Instagram and Twitter to keep up to date on all the new fashions coming out year round.
Until next time!
-Kat, AllAboutBeni, & Hershey