Horses are a major investment but will supply you with unconditional love, extreme frustration, and bruises and injuries that you will never remember where they came from. I can't remember the number of times I've broken a toe and not remembered when it happened. Either way, horses are expensive and if you can find ways to safely cut costs, I'm all for it.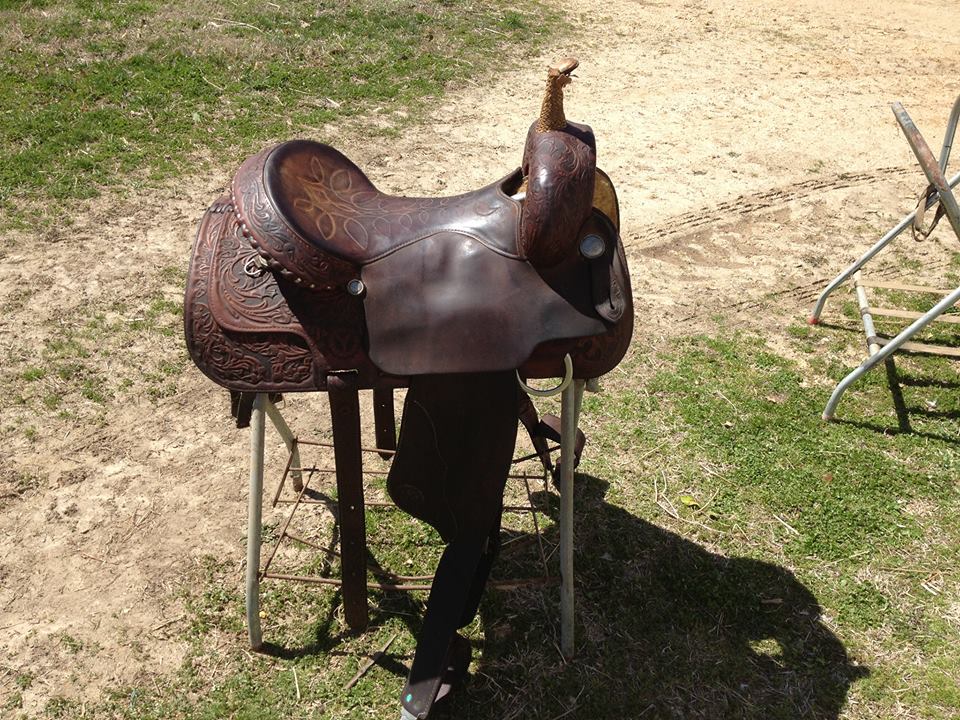 1) Search Swap & Sell groups thoroughly for tack and grooming supplies. When purchasing tack online, you have to be super careful that it is in good condition. Make sure that all the stitching is strong and not rotted. If you aren't sure what you are looking for, do some research ahead of time or take a friend that is more experienced with you. Even new tack can have defects on the stitching and construction.
2) Check for online and print coupons that will work for horse and livestock supplies. Make sure you read that fine print though. Not making sure everything is in order before you get in line can be a pricey or embarrassing mistake. There are literally thousands of coupons online that you can print out or screenshot on your smartphone or tablet. Also check for manufacturer coupons.
3) Don't be shy about asking your other horse-obsessed friends if they have extra stuff laying around. Most horse people remember the days when they had to scrounge through clearance bins and racks and trying to get everything they need. They will most likely sympathize with you and happily hand over some leftover items that they have in bulk.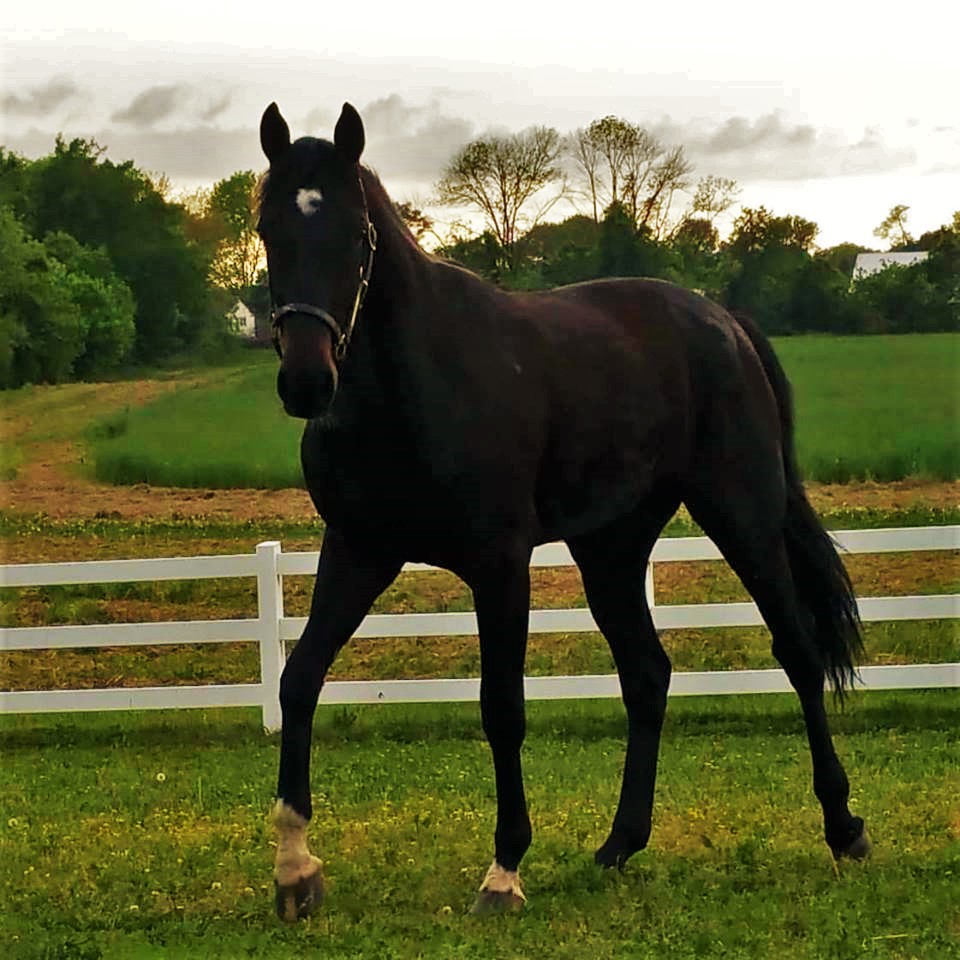 4) Clearance bins and racks are your best friend! There are certain supplies that are essential for owning a horse. Fly sprays, vet wrap, gauze, treats. These items are always on clearance or deal bins and are must-haves when owning ANY livestock.
5) Auctions can occasionally have horse supplies that just need to be washed, cleaned up, or leather that needs to be oiled. Check your local auctions online. Most auction houses will put pictures online of the items that they think will bring the biggest crowds. If no other horsey people show up that nice, there is a good chance that those items will go cheap.
These 5 tips will help you in your quest to find horse supplies on a budget!
Until next time!
-Kat & Wes